Professional Development Program
IMPACT is not a class, it is a non-credit professional development program that prepares students for careers in the Sports, Entertainment, and Media industries. Through this 4-week summer program hosted by the prestigious UCLA Anderson School of Management, students learn how to break into these industries and gain the tangible skills necessary to jump-start their careers and stand out among their peers.
IMPACT bridges the gap between education and employment - our proven formula of professional development training, executive mentorship, experiential learning, and real-world work experience, combined with unparalleled access to high-level executives, influencers, and decision makers, prepares students for early-stage success and gives them the tools to be the ideal young professional in any work environment.
Los Angeles and UCLA provide the perfect backdrop for an amazing four weeks. Experience LA's great summer weather and when you have free time, explore Santa Monica Beach, West Hollywood, Venice, Beverly Hills, Disneyland, and more.
Get a first-hand look at IMPACT's one-of-a-kind Training Program!
Why IMPACT?
What will you get out of the IMPACT experience?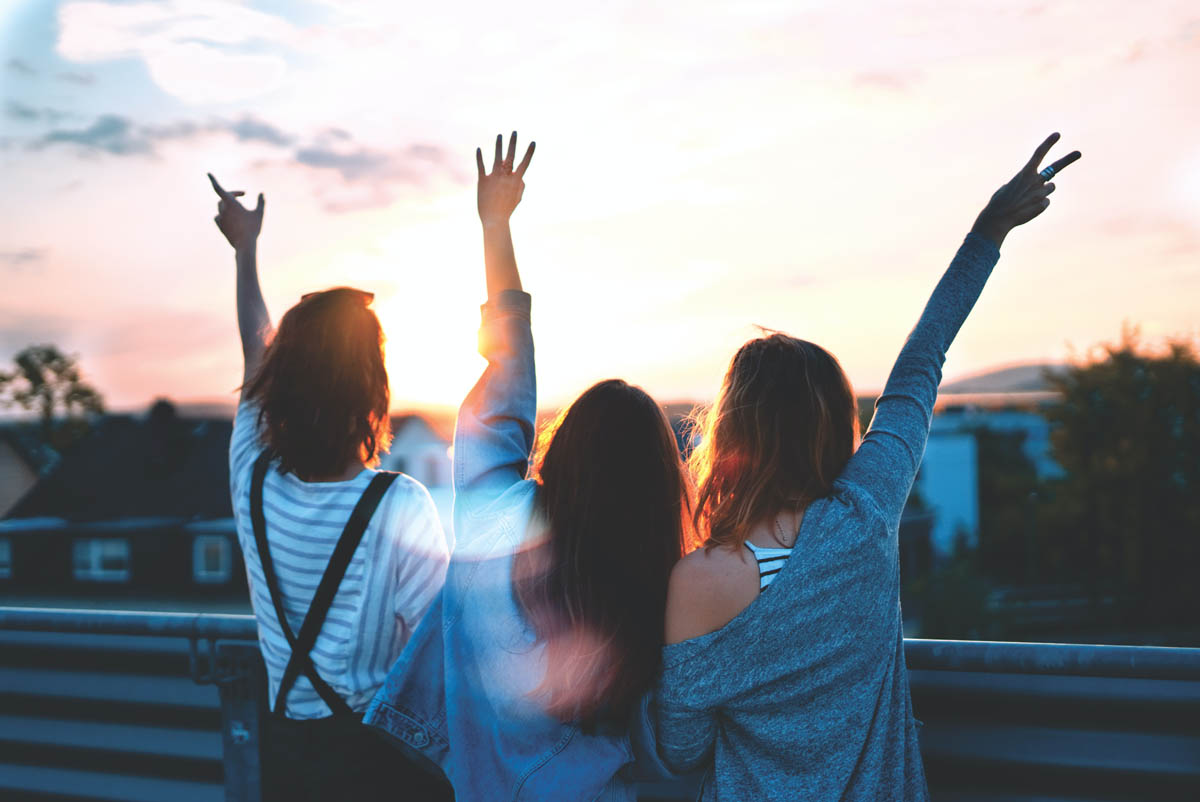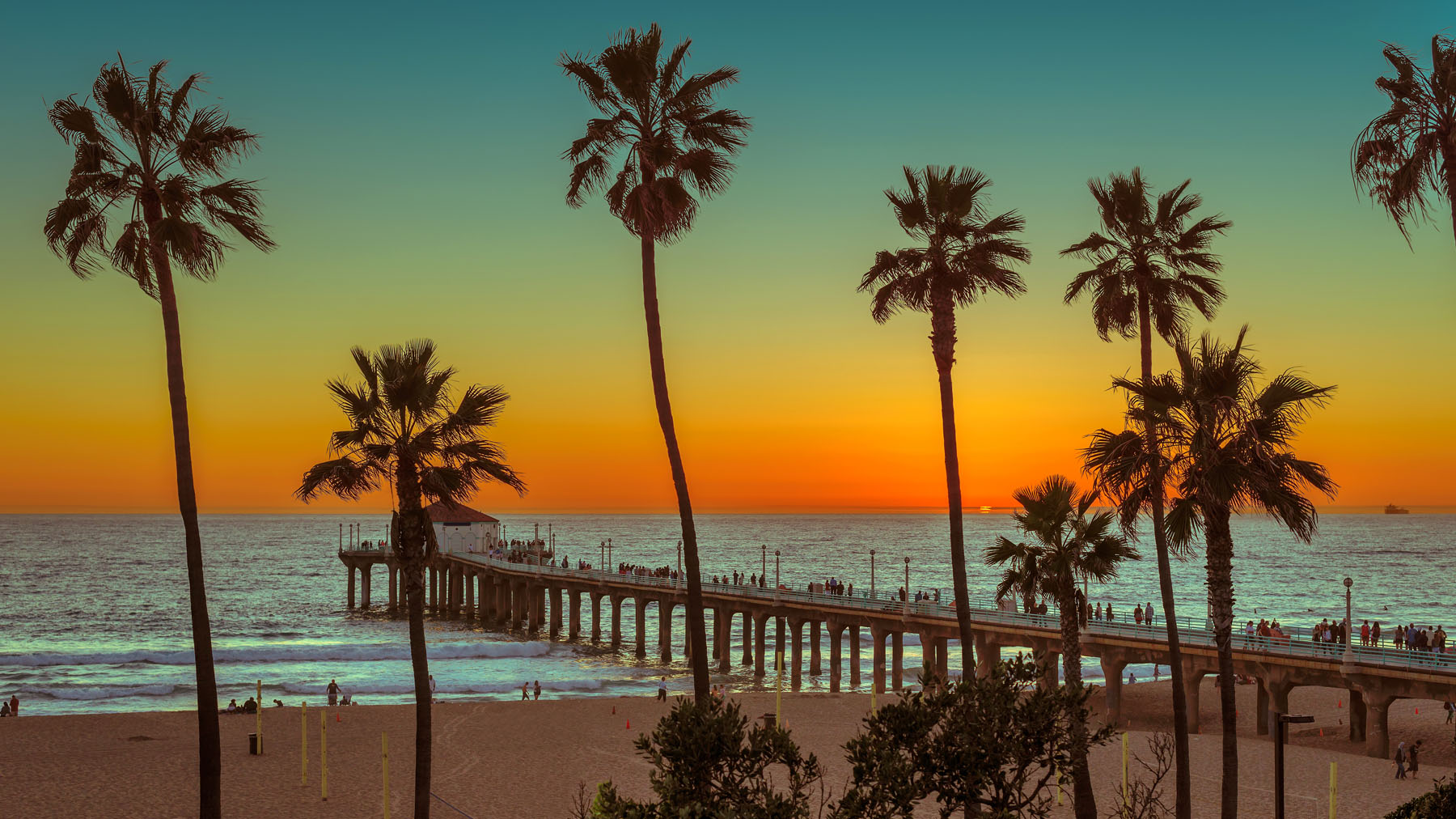 Program Overview

ACADEMIC PARTNER:  The IMPACT Learning Institute Program is hosted by the UCLA Anderson Center for Media, Entertainment & Sports. The In-Person program takes place on the UCLA Campus. Our partnership with UCLA Anderson gives undergrad students early access opportunities to the academic resources of one of the most acclaimed post-graduate business schools in the world.
WHO CAN APPLY?  Any early-stage professionals: college undergraduates, graduate school students, and recent graduates from around the world are welcome!
What to Expect Week by Week
WEEK 1
Learn from the best, explore different career paths, and discover your value proposition
The IMPACT Training Camp week features a variety of high-level executives, instructors, celebrities, and decision-makers in the Sports, Entertainment, and Media industries who take students through their career journeys, how they got to where they are now, and their own personal school of hard knocks. With a focus on professional development, students have the opportunity to learn invaluable lessons from these industry leaders about networking, building relationships, navigating various career paths, and what they look for in young professionals trying to break into these competitive industries. 
Engaging content, exciting topics, an interactive setting, and A-list executive insight maximize students' learning potential and create a personalized, professional experience.
WEEKS 2-4
3-Week Executive Mentorship:  Hone your passions and develop the skills to make yourself indispensable
Students are matched with an Executive Mentor in a specific field that they aspire to work in for a personalized 3-week experience. Over the course of this 3-week initiative, students will collaborate on weekly presentations to their Executive Mentor, receive hands-on coaching and guidance, and gain valuable insight into how to navigate their career field. 
This experience is tailored to help students learn how to break into the Sports, Entertainment, and Media industries by honing practical skills unique to their field of interest, gaining real-world experience, and networking with an established professional who wants to see them succeed.
WEEKS 2-4
Weekly Program Sessions
During Weeks 2-4, students meet with their instructors and cohort 2-3 times per week for program sessions. These sessions are discussion forums for topics related to the students' various Executive Mentor experiences, ongoing professional development, networking opportunities between students and professionals, and opportunities for students to learn from guest specialists who create tailored learning experiences, discussions, and workshops based on their areas of expertise. 
Led by experienced professionals in the Sports, Entertainment, and Media industries, these sessions will feature a variety of hands-on learning opportunities including corporate training, workshops, and guided, real-world scenarios. 
CHOOSE YOUR PREFERRED LEARNING EXPERIENCE
Online Experience
DATES: June 24 - July 19, 2024
PRICE: $4,195 (Payment plans available!)
LOCATION: Virtual Learning Experience
Learn More
In Person Experience
DATES: June 24 - July 19, 2024
PRICE: $5,995 (Payment plans available!)
LOCATION: UCLA Anderson School of Management
Learn More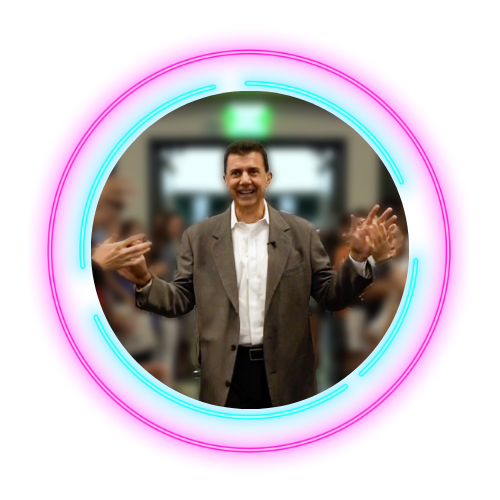 Meet the Pros
IMPACT provides access to an unparalleled roster of high-level executives and industry leaders as speakers, mentors, and instructors. Our students learn about a variety of fields within Sports, Entertainment & Media and gain invaluable insight from the diverse career paths of our unmatched team of professionals.
Meet the Pros
Welcome to Your Future! Apply for our Summer 2024 Program Today!
PAST PARTNERS HAVE INCLUDED