Donate to the IMPACT Access Foundation and Change a Student's Life!
Watch Our New Sizzle!
Get a first-hand look at IMPACT's one-of-a-kind Professional Development Training Program! Hear from our students how IMPACT has set them up for success in their careers and lives.
WATCH NOW!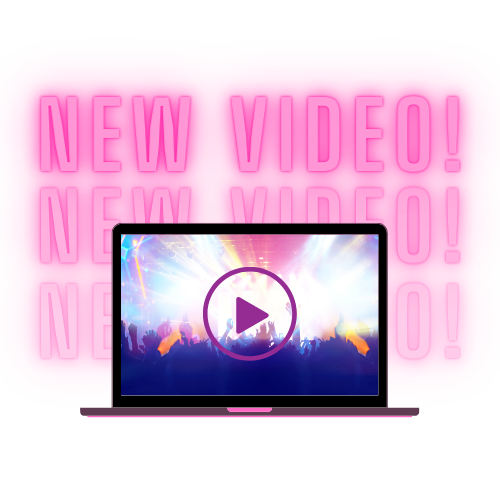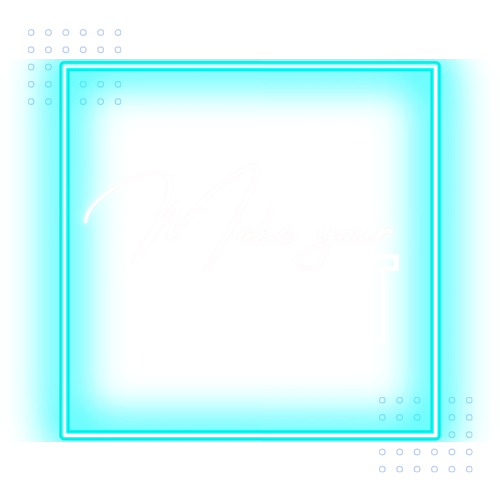 About IMPACT
IMPACT Learning Institute bridges the gap between education and employment for students and young professionals seeking careers in the Sports, Entertainment, and Media industries.
Learn More!
The Program
Our summer professional development program held at UCLA Anderson School of Management's spectacular campus in sunny Southern California is a premier educational experience unlike any other. From college freshmen to graduate students to recent graduates - any serious-minded, early-stage professionals from around the world can expand their network and learn how to jump-start their careers in these highly-competitive fields.
Travel to Los Angeles this summer and experience LA's great weather and when you have free time, explore Santa Monica Beach, West Hollywood, Venice, Beverly Hills, Disneyland, and more.
Get Started!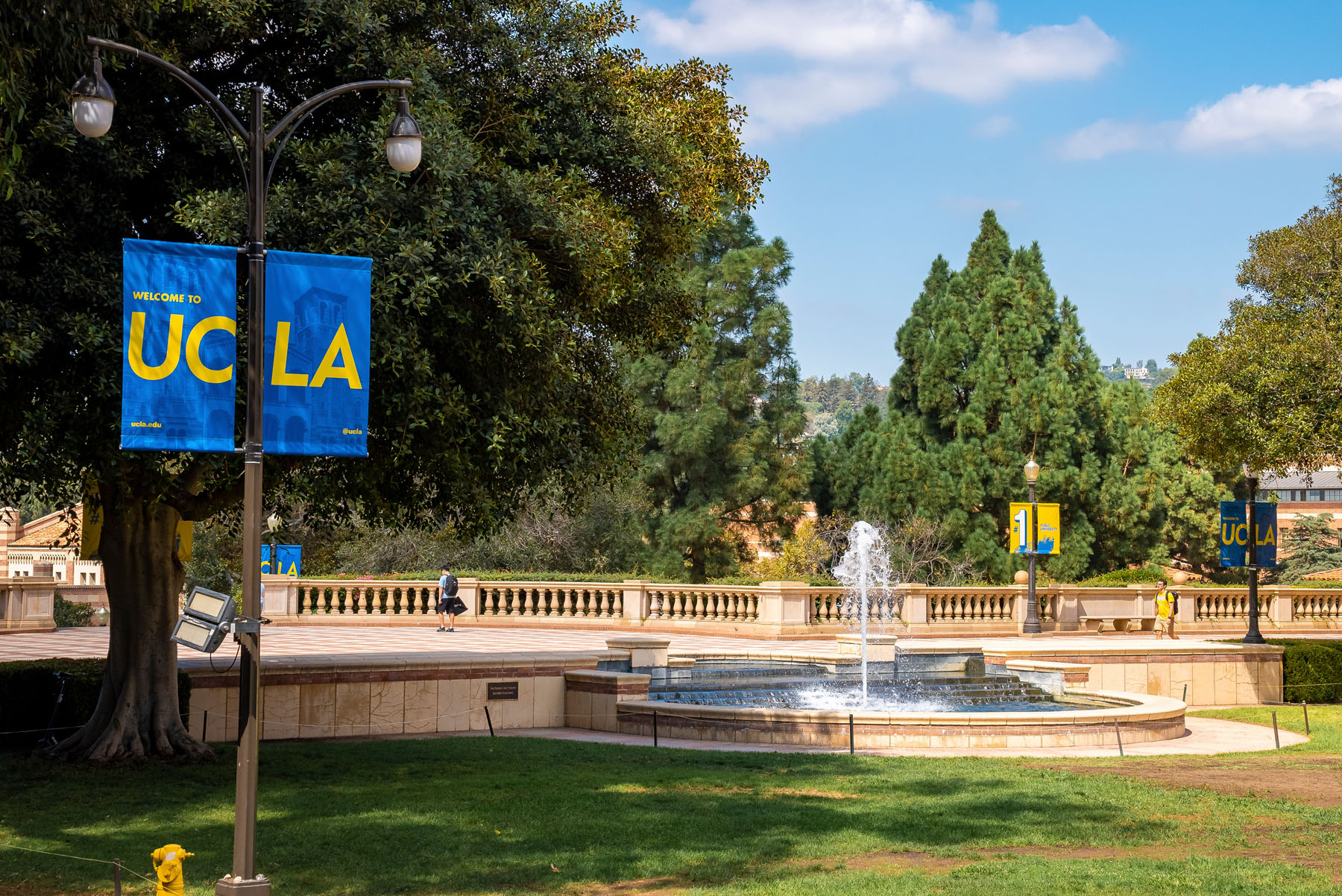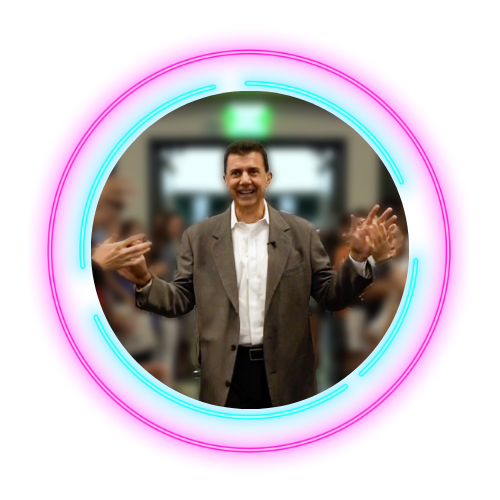 World-Class Industry Insight
IMPACT provides access to an unparalleled roster of high-level executives and industry leaders as speakers, mentors, and instructors. Our students learn about a variety of fields within Sports, Entertainment & Media and gain invaluable insight from the diverse career paths of our unmatched team of professionals.
Meet the Pros
IMPACT Alumni In Action
We believe in giving our students as many opportunities as possible to gain work experience. Through events with IMPACT and our partners, active students and alumni have been hired in various capacities and roles to put their training into action and give them opportunities to apply what they've learned from IMPACT. Here are just some of the events our students have worked on, with many more to come!
See All
IMPACT Shoutouts!
"My experience with IMPACT was way more than I could have ever expected . . .  I was excited to be selected to the program and knew the type of people I would be exposed to but had no idea just how meaningful the experience was going to be . . . It's definitely one of the best decisions I've ever made."– Farzad-Elhaam

Seton Hall University MBA
". . . it was an opportunity of a lifetime . . . this experience has allowed me to gain a better understanding of myself and how to bust into the industry. I've made a lot of new friends who are so incredibly driven, it makes me want to better myself and I know I can depend on them throughout my entire life."– Allyssa

California Lutheran University
"Getting to see and hear from so many talented business professionals is a one of a kind experience. The IMPACT program is such a welcoming environment to people who want to learn about Sports, Business, and Entertainment. It was worth showing up and taking part every single day."– Noah

University of South Carolina
Read More!
PAST PARTNERS HAVE INCLUDED