Online Professional Development Program
IMPACT redefines online education and training by approaching instructional topics through the lens of a Game Day experience, making the program full of non-stop engagement, interaction, and experiential learning.
Student Experience
Shoutouts for IMPACT's Unique Online Program
"This program is amazing on so many different levels. Even online the experience makes you feel connected."
"I loved the fan experience elements because it set the program apart from a more basic online class, which I really appreciated as a student."
"The entertainment elements were awesome! Completely blew me away! I thought it was going to be all on Zoom, but this was new for me and made it a much better experience. Great job all! :-)"
"The platform was absolutely amazing and was the perfect fit for implementing fan experience elements in a digital environment."
"This was way better than Zoom, it kept me on my toes the whole time. It was very interactive and an overall great experience."
"It can be very exhausting to be in long online sessions, but this experience spiced things up and gave new life to Zoom calls."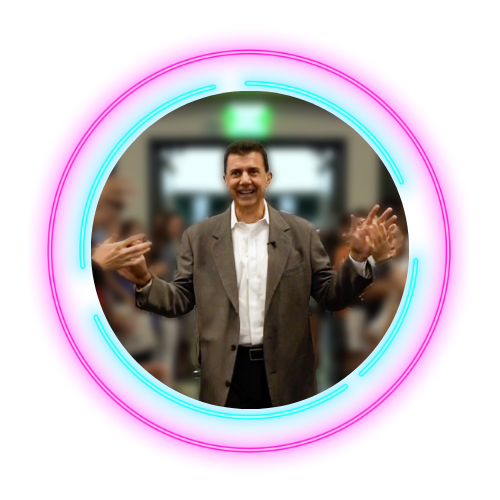 Meet the Pros
IMPACT provides access to an unparalleled roster of high-level executives and industry leaders as speakers, mentors, and instructors. Our students learn about a variety of fields within Sports, Entertainment & Media and gain invaluable insight from the diverse career paths of our unmatched team of professionals.
Meet the Pros
Welcome to Your Future! Apply for our Summer 2024 Program Today!
PAST PARTNERS HAVE INCLUDED