A PASSION FOR PROMOTING INCLUSION AND ACCESS
The IMPACT Access Foundation is a workforce and professional development program designed to provide real solutions to the diversity gap in the Sports, Entertainment & Media industries.
Through scholarships, the IMPACT Access Foundation connects students with hands-on professional training, industry-specialized education, executive mentorship, and access to future career opportunities through our alumni network. IMPACT Learning Institute's professional development program starts with tackling the initial barrier of access many students face, but the key to the IMPACT Access Foundation is the wraparound support and ongoing coaching students receive once they are connected to their new network of professional opportunities.
SUPPORT THE IMPACT ACCESS FOUNDATION
CREATING OPPORTUNITIES FOR THE NEXT GENERATION OF LEADERS
102 students' lives changed in IMPACT programs since 2019
63 universities represented across 23 states & 4 countries
IMPACT students have learned from and networked with 165+ industry professionals & high-level executives
The IMPACT Access Foundation has awarded $140,650 in scholarships for IMPACT students
SCHOLARSHIP SUCCESS STORIES
Students who have participated in the IMPACT Professional Development Programs through the IMPACT Access Foundation have used the skills and connections they gained to earn employment opportunities at companies such as ESPN, LA Kings, Excel Sports Management, NFL Media, Roc Nation, and more.
Hear what some of our proud alumni have to say about their experience with IMPACT!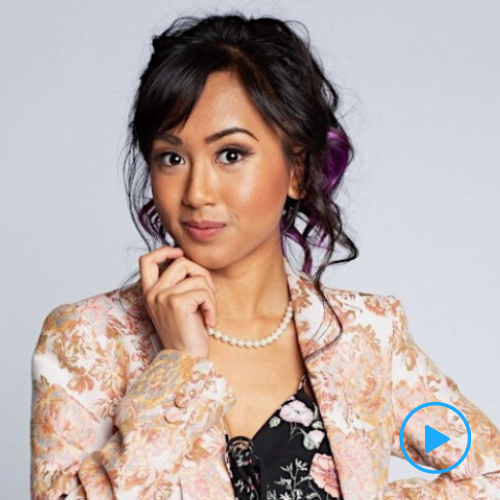 GIGI COLCOL
PRODUCTION ASSISTANT
Kaleo World Tour, Mirhadi Management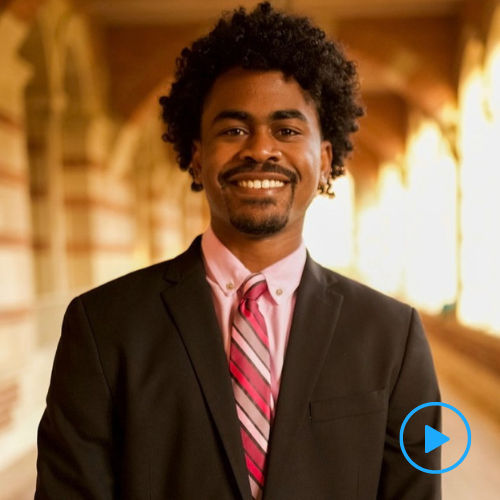 LENNY WASHINGTON
BRAND MARKETING COORDINATOR
ESPN; Marketing Intern, Excel Sports Management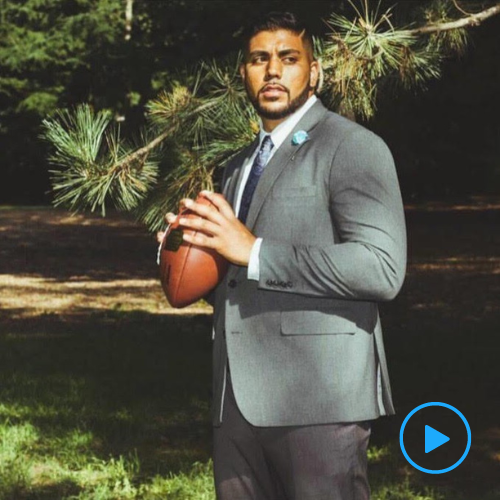 FARZAD-ELHAAM KOHZAD
CONTENT PRODUCTION ASSOCIATE
NHL Studios & NHL International; Digital Media Programming Associate, NFL Media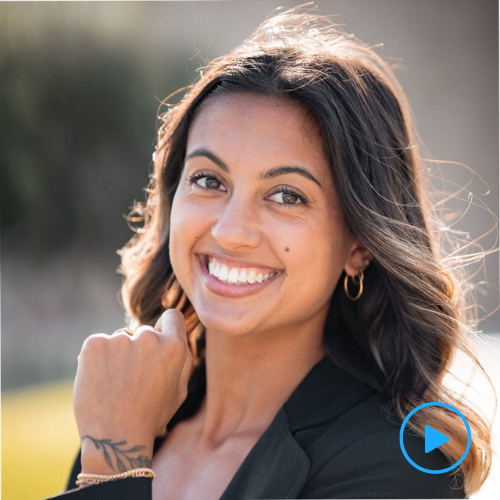 MADISON HERGERT
EVENT COORDINATOR
10 Fold Entertainment; Athletics Graduate Assistant, Concordia University Irvine
SUPPORT THE IMPACT ACCESS FOUNDATION
The IMPACT Access Foundation envisions a future in which there is equitable access for youth to essential entry-level opportunities and mentorship in the Sports, Entertainment & Media industries, no matter their background, zip code, or socioeconomic status.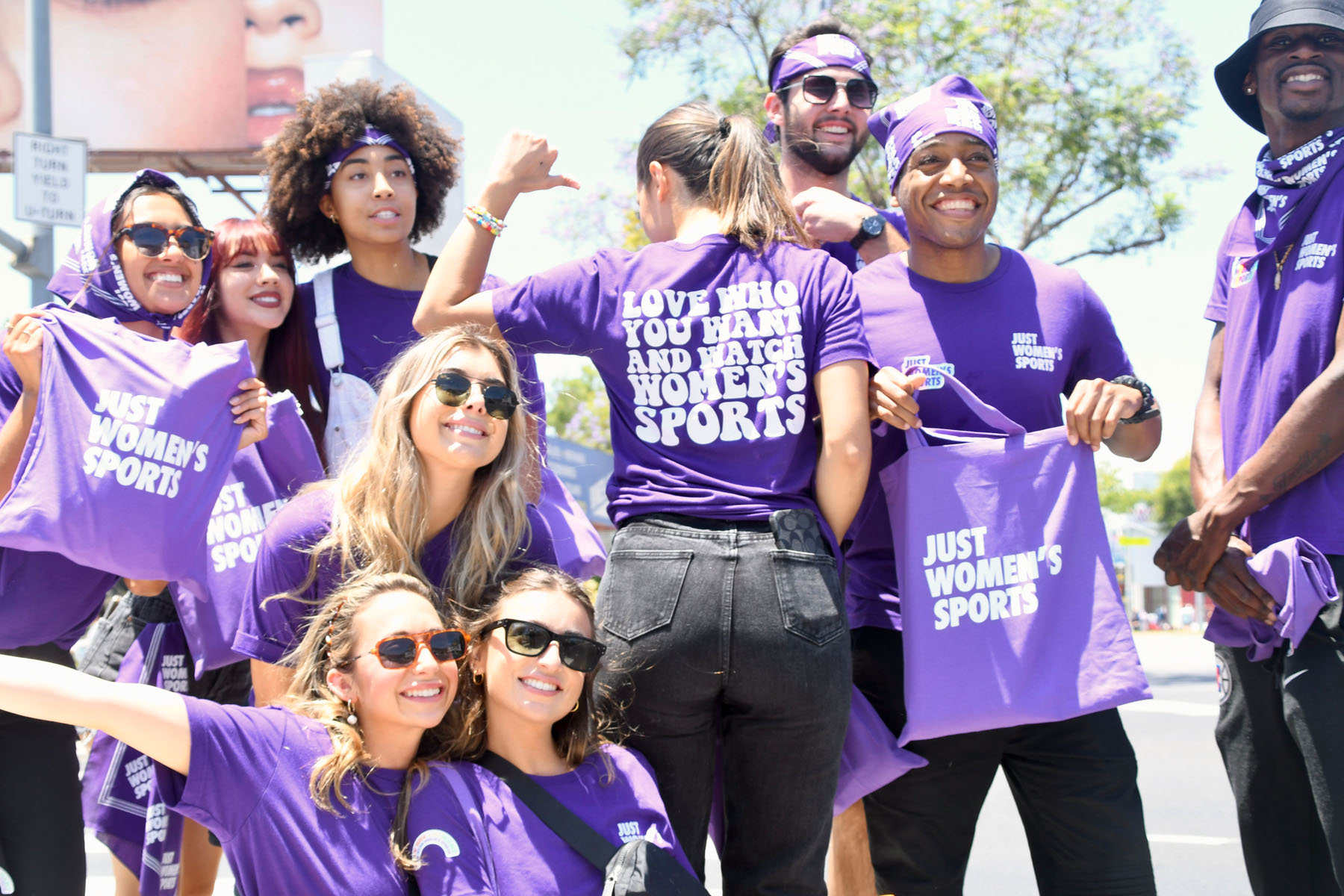 We invite you to consider making a tax-deductible gift to the IMPACT Access Foundation, which will be put to work immediately to:
Place participants in a comprehensive professional development program that matches them with executive mentors to work on personalized experiential learning projects

Support participants in building career capital and a pathway to financial stability

Empower participants in their visions and potential to shape a stronger future for themselves, their families, and their communities