In-Person Professional Development Program
IMPACT's in-person program takes the experience to the next level and adds extra layers of interaction, group activities, and tangible connections with peers and executives alike.
Student Experience
Shoutouts for IMPACT's Unique Online Program
"I wasn't expecting the field trip experiences to be what they were, so having those sprinkled in was a really nice touch and it gave me a break from all the insight I was receiving from the speakers."
"Going to SoFi Stadium and Crypto.com Arena was an unbelievable experience and a great way to start the program."
"Through the in-person experience, I've made a lot of new friends who are so incredibly driven. It makes me want to better myself and I know I can depend on them throughout my entire life."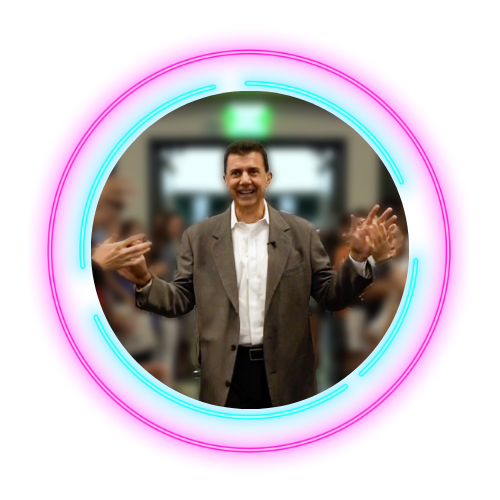 Meet the Pros
IMPACT provides access to an unparalleled roster of high-level executives and industry leaders as speakers, mentors, and instructors. Our students learn about a variety of fields within Sports, Entertainment & Media and gain invaluable insight from the diverse career paths of our unmatched team of professionals.
Meet the Pros
Welcome to Your Future! Apply for our Summer 2024 Program Today!
PAST PARTNERS HAVE INCLUDED