Success Stories
Since its inception, IMPACT has given dozens of students extensive, professional training and exclusive access to opportunities that have led to them securing positions in a variety of fields within Sports, Entertainment, and Media.
Check out our alumni success stories to see the different positions and companies our IMPACT family has experience with and get a taste of what you can achieve with IMPACT!
Meet Gigi!
Meet Gigi Colcol - an IMPACT graduate with a bright future! Gigi found herself and budding future through the IMPACT Professional Development Program. Check out her story!
Gigi's Story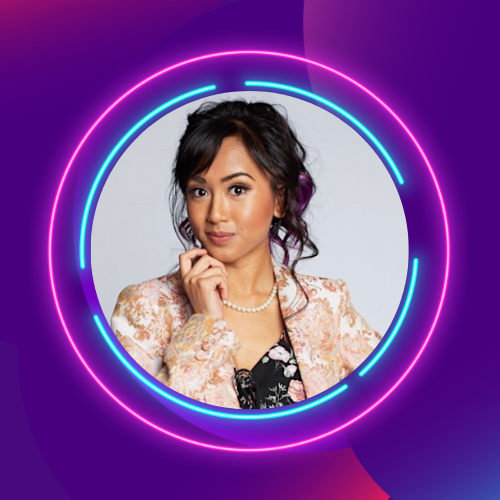 Just a few of our IMPACT Graduates!
YOU are our next Success Story!
Get Started! Pick Your Preferred Dates and Location
Online Session
DATES: May 22 - June 16, 2023
PRICE: $3,899 (Payment plans available!)
LOCATION: Virtual Learning Experience
Learn More
In Person Session
DATES: June 19 - July 14, 2023
PRICE: $5,499 (Payment plans available!)
LOCATION: UCLA Anderson School of Management
Learn More
Welcome to Your Future! Apply for our Summer 2023 Program Today!
PAST PARTNERS HAVE INCLUDED