Meet the Pros
IMPACT provides access to an unparalleled roster of high-level executives and industry leaders as speakers, mentors, and instructors. Our students learn about a variety of fields within Sports, Entertainment & Media and gain invaluable insight from the diverse career paths of our pros, all in an interactive, fireside chat setting that promotes personal connection and networking opportunities that you won't find anywhere else. Here are just some of the 165+ pros that have participated in IMPACT.
SPEAKERS
Our world-class speakers join us in an interactive, fireside chat setting to share their career journeys and areas of expertise. Our students gain industry insight and invaluable networking opportunities as they learn from the best in their fields.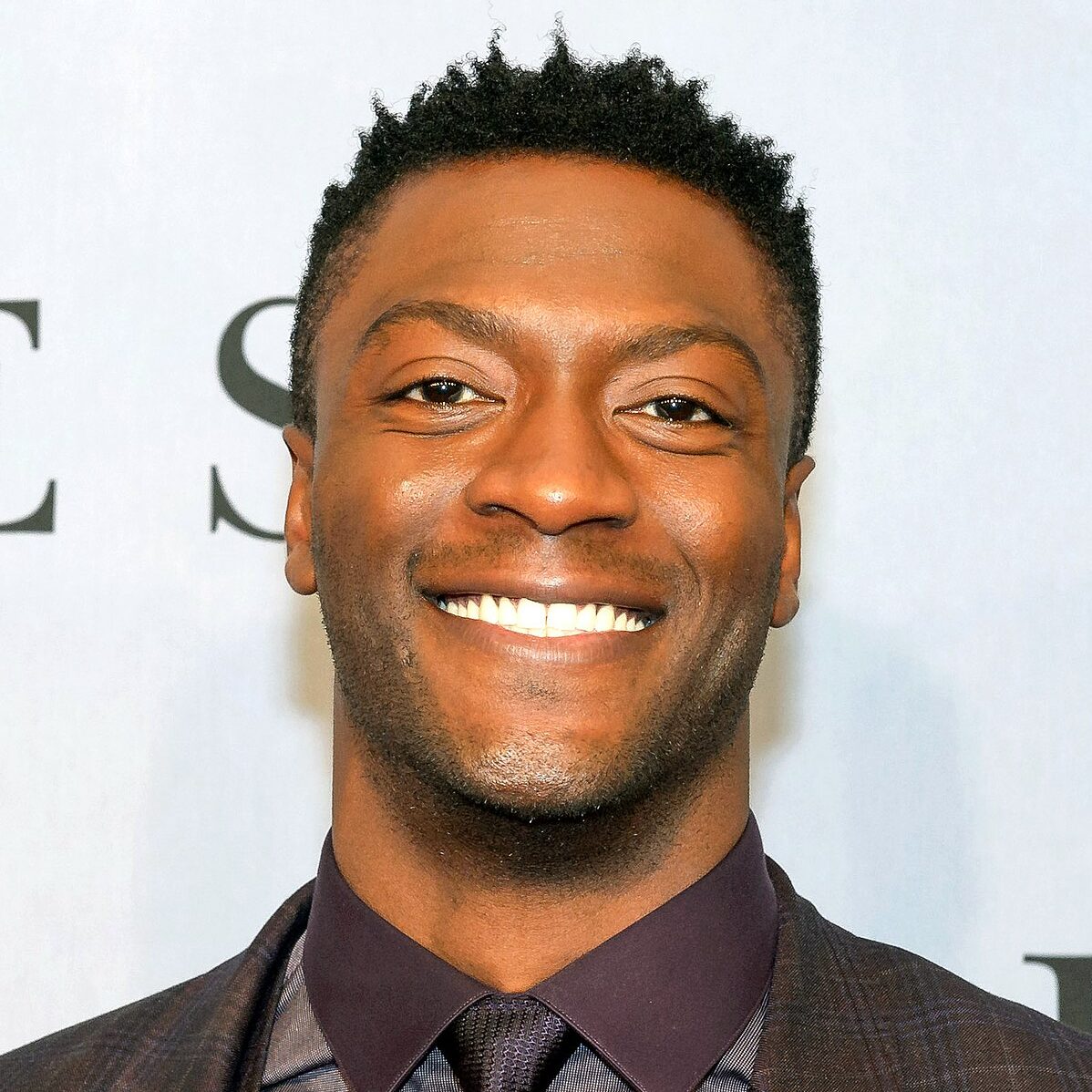 Aldis Hodge
Actor
Black Adam | One Night in Miami | Straight Outta Compton | The Invisible Man | Hidden Figures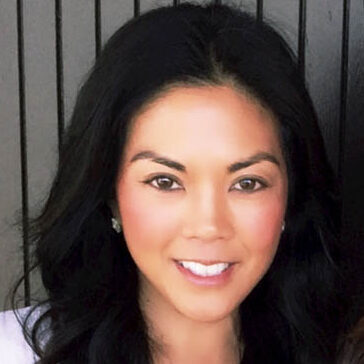 Angeline Buenaventura
Creative Talent Development Manager
Netflix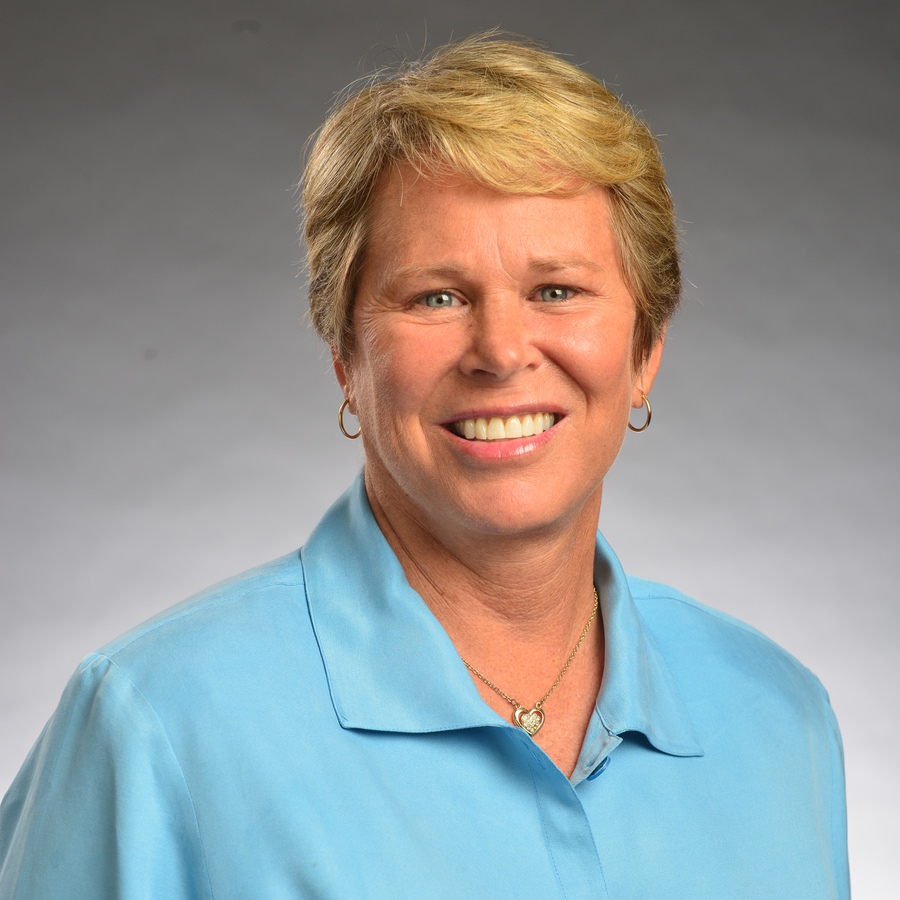 Ann Meyers Drysdale
Naismith Memorial Basketball Hall of Fame Inductee
Sports Broadcaster & Analyst; VP, Phoenix Mercury & Suns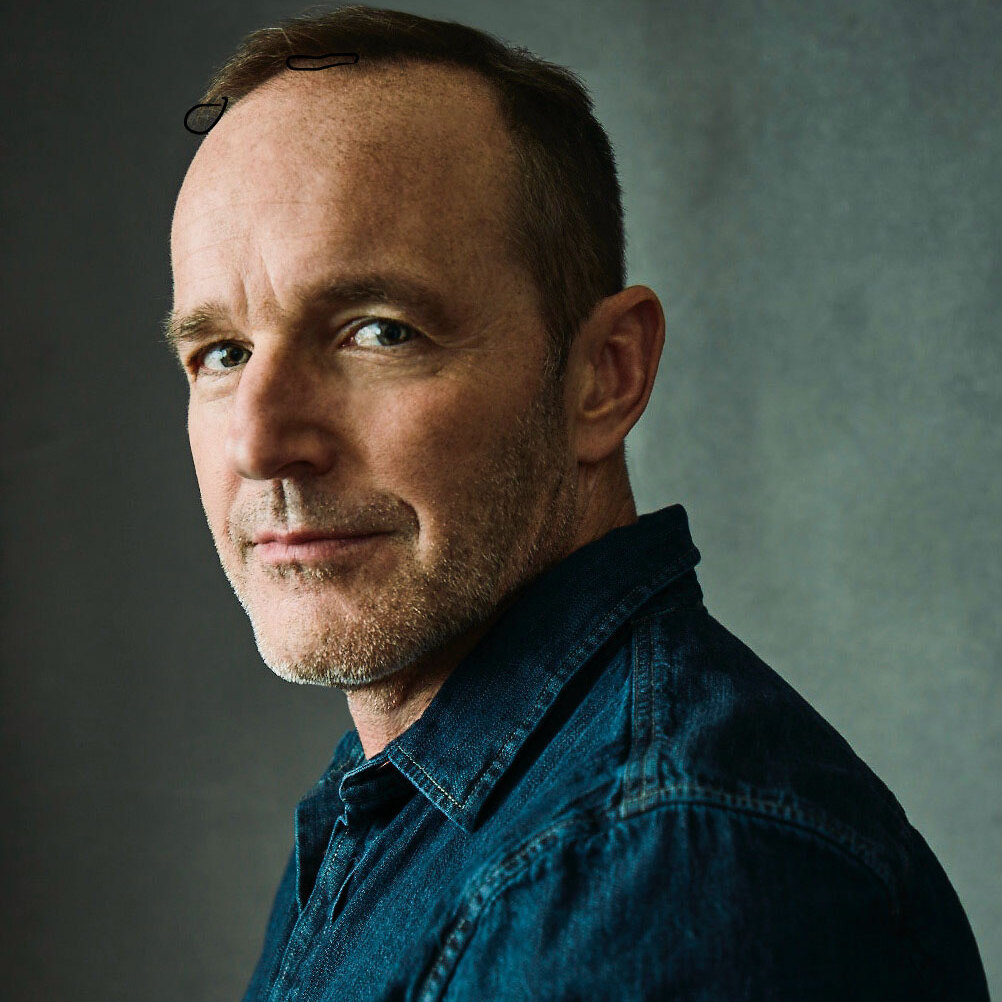 Clark Gregg
Actor / Director / Writer
Best known for playing Agent Phil Coulson in the Marvel Cinematic Universe, Agents of S.H.I.E.L.D. & has appeared in 80+ films & TV shows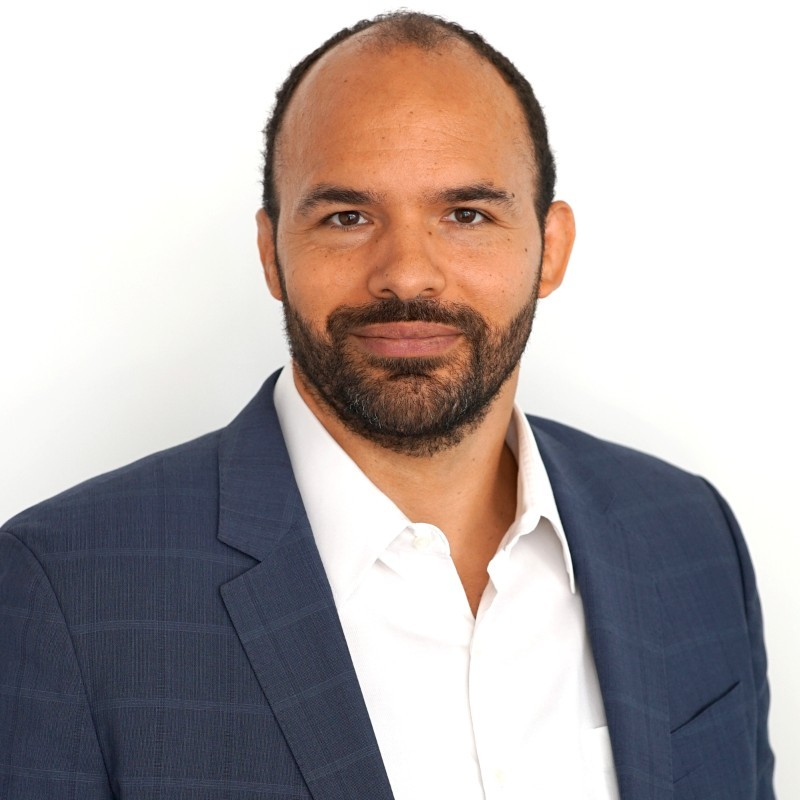 Emilio Collins
Partner & Chief Business Officer
Excel Sports Management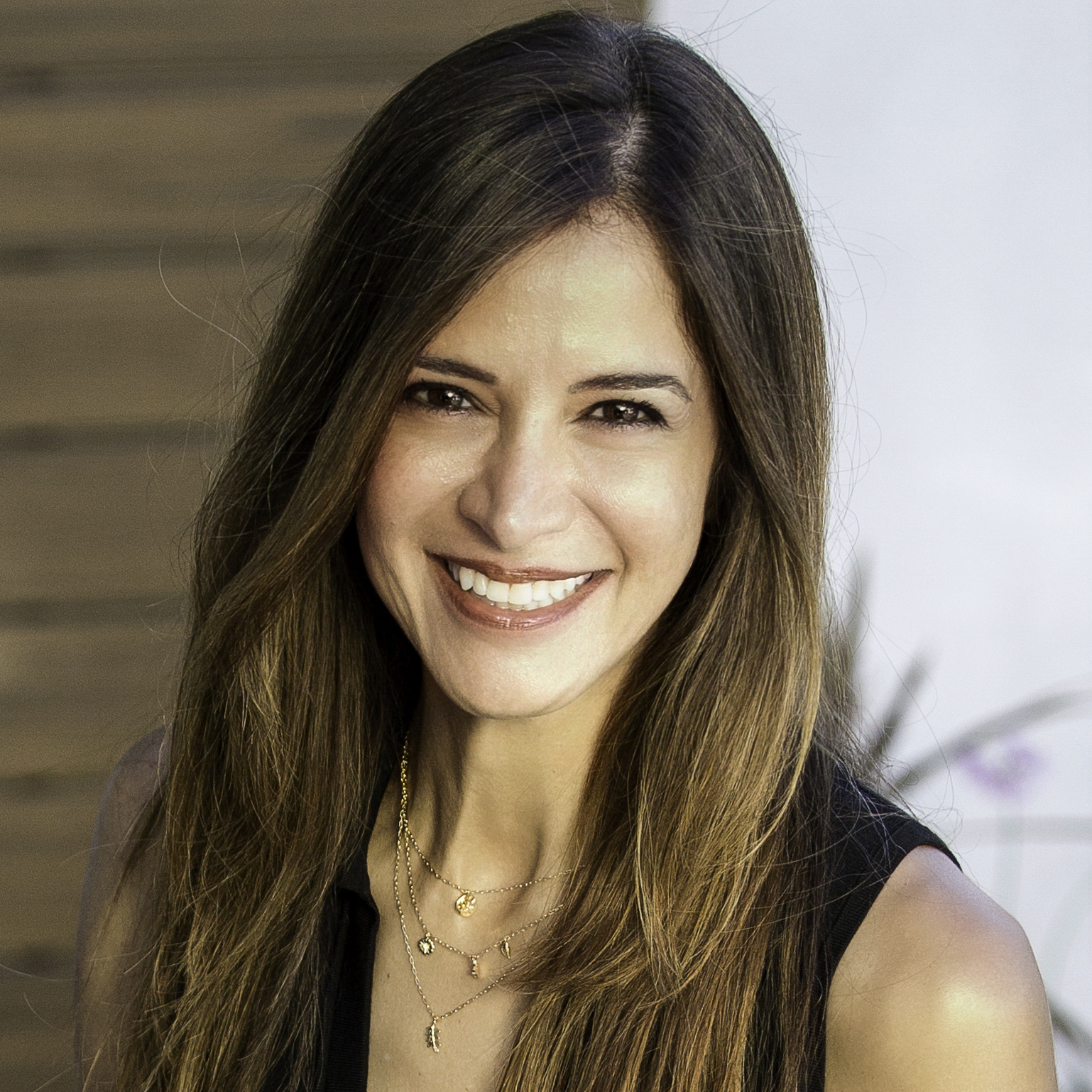 Fabiola Torres
SVP, GM & CMO
Energy Portfolio, PepsiCo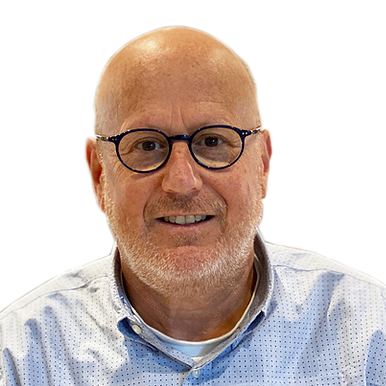 Gregg Winik
President
Content & Executive Producer, NBA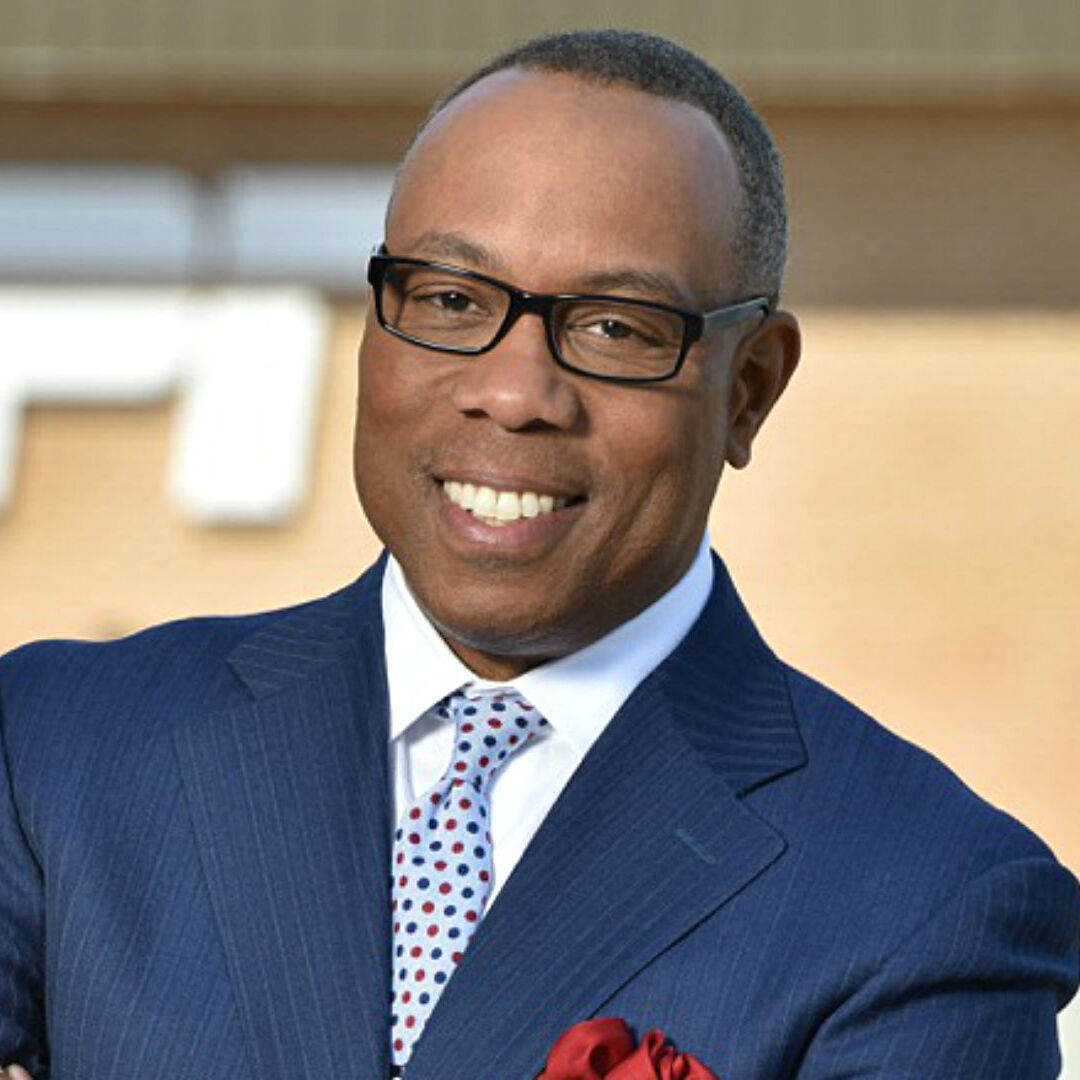 Jay Harris
Journalist & Sportscaster
ESPN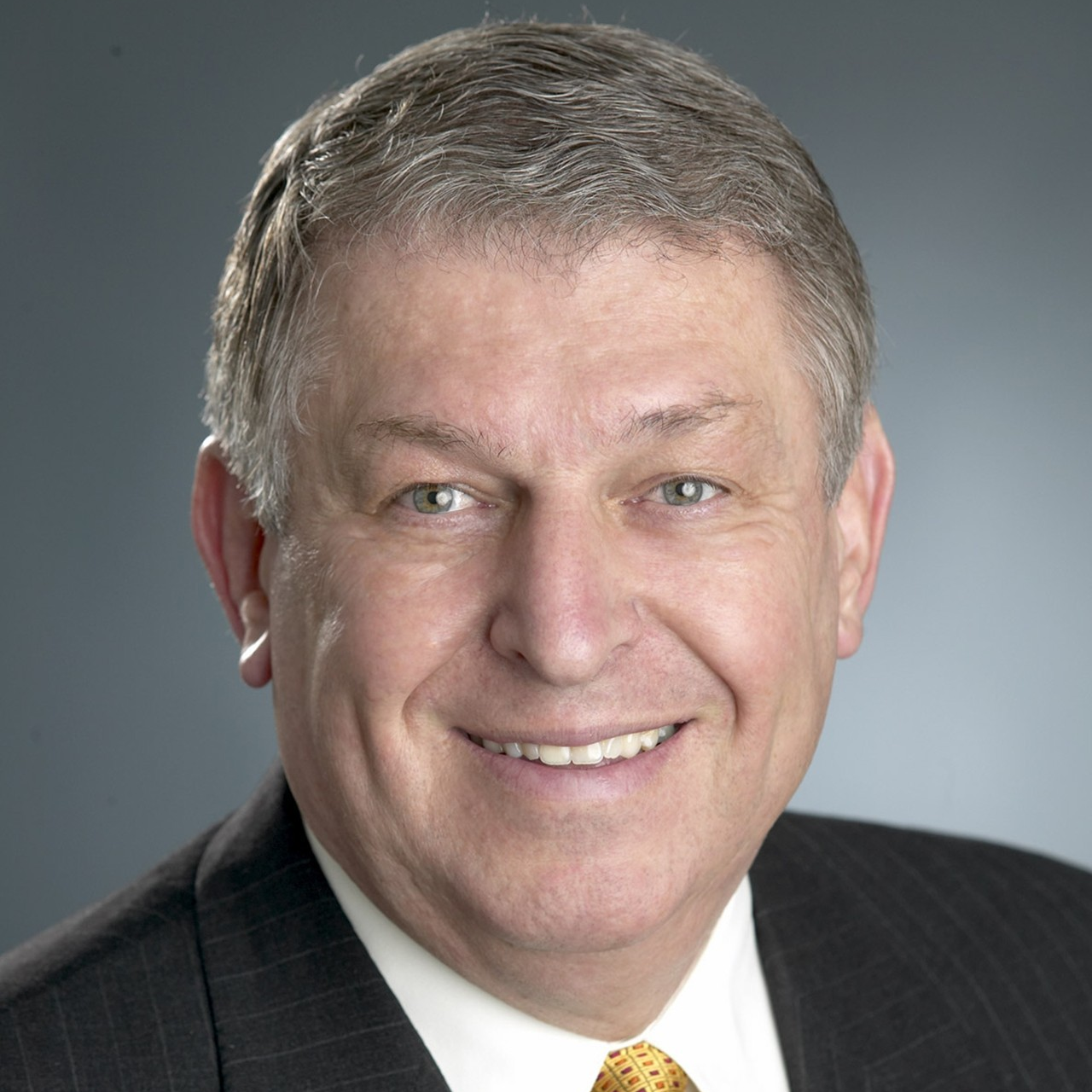 Jerry Colangelo
Managing Director
USA Basketball; Former Owner of the Phoenix Suns, Phoenix Mercury, Arizona Diamondbacks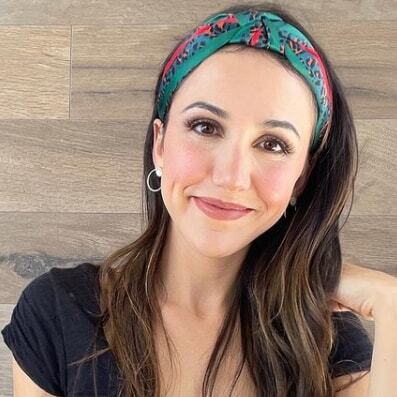 Kat Stickler
Social Media Influencer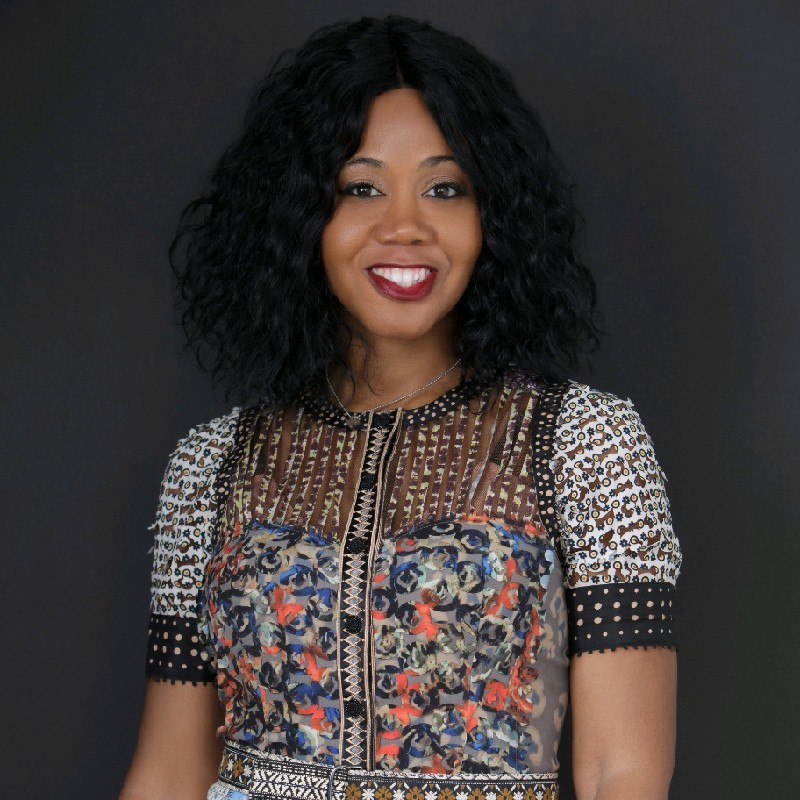 Liliahn Majeed
Global Chief Diversity, Inclusion & Belonging Officer
Universal Music Group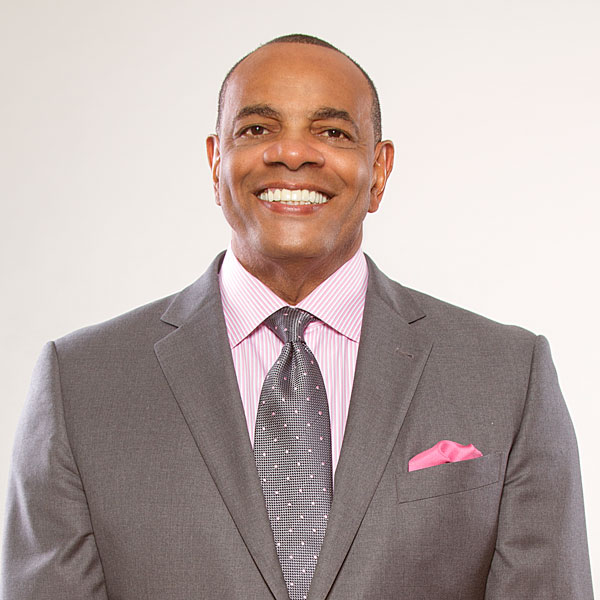 Lionel Hollins
NBA Coach & Former Player
Patrick Schwarzenegger
Entrepreneur
Actor (Moxie, Daniel Isn't Real, Midnight Sun)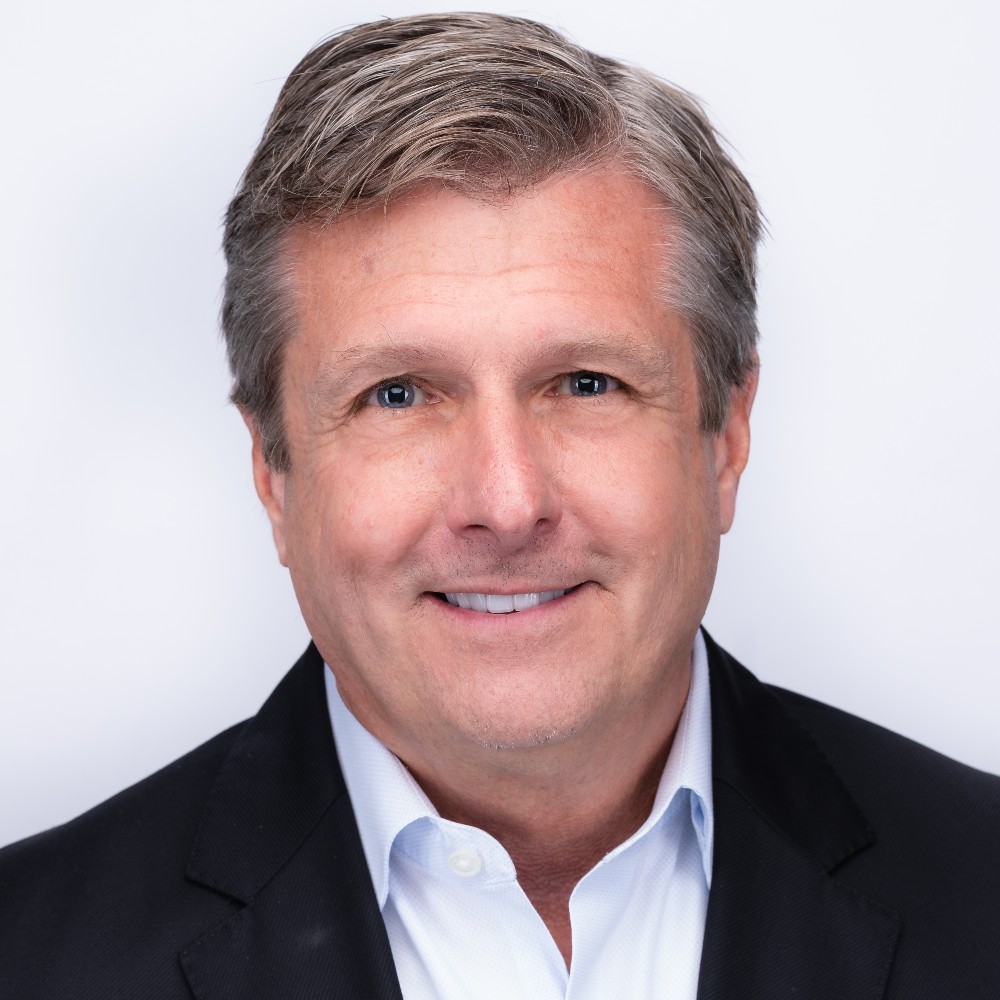 Rick Welts
Former NBA Team President
Naismith Memorial Basketball Hall of Famer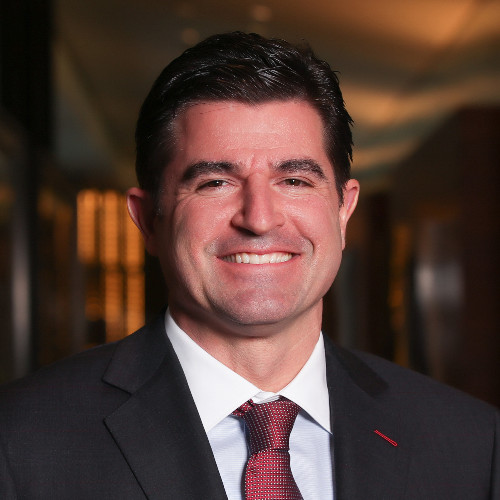 Scott O'Neil
Best-Selling Author
'Be Where Your Feet Are'; Former CEO, Harris Blitzer Sports & Entertainment, New Jersey Devils & Philadelphia 76ers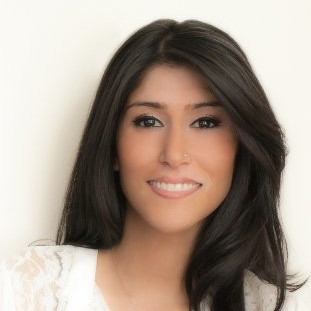 Uzma Rawn
SVP & Group Director
Global Corporate Partnerships, MLB
Executive Mentors
Our students work on tailored 3-week projects with executive mentors in the fields they aspire to work in. These mentors give real-world insight and guidance as they lead the students through their projects and help them hone their skills during the program and beyond.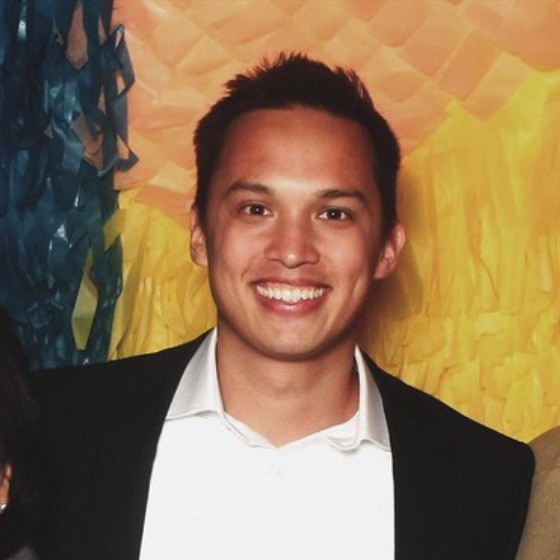 Andrew Thomas
Basketball Marketing Agent
WME Sports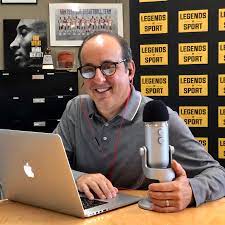 Andy Bernstein
Hall of Fame Sports Photographer; Co-Founder & Podcast Host
Legends of Sport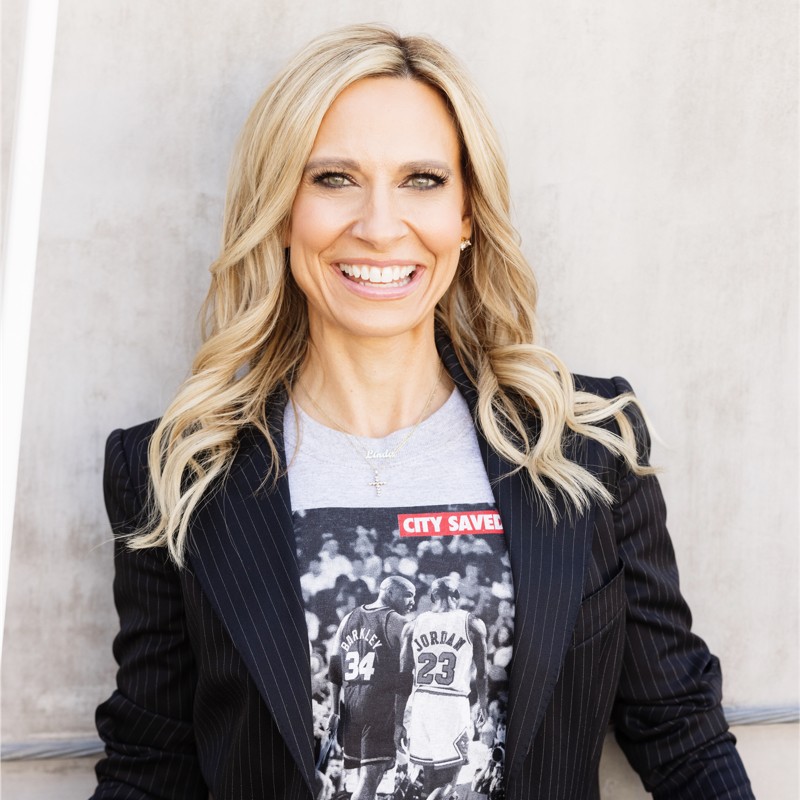 "Coach Dar" Darleen Santore
Mental Conditioning, Leadership & Life Coach Consultant
Phoenix Suns; Occupational Therapist; Author; Speaker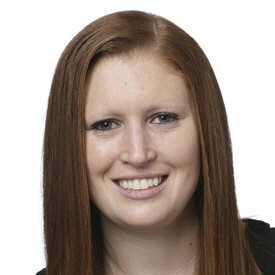 Jaime LaBelle
Director
Human Resources, Los Angeles Lakers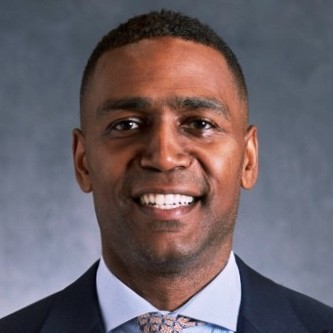 Joe Branch
Head of On-Court Basketball Strategy & Business Development
WME; Former Assistant GM, Minnesota Timberwolves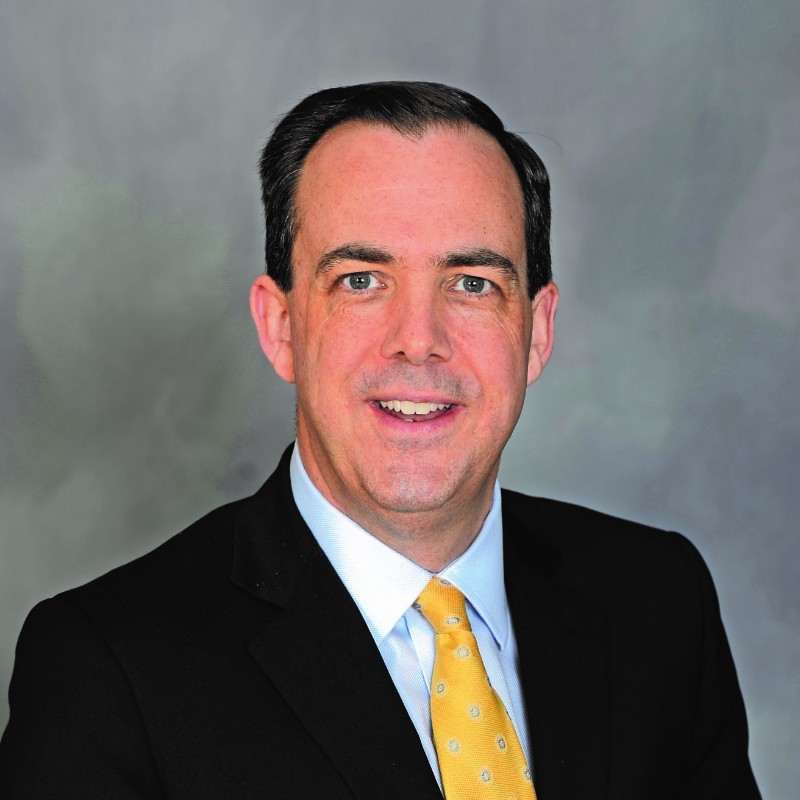 Lou DePaoli
Managing Director, Executive Search & Team Consulting
General Sports Worldwide; Former EVP & CRO, New York Mets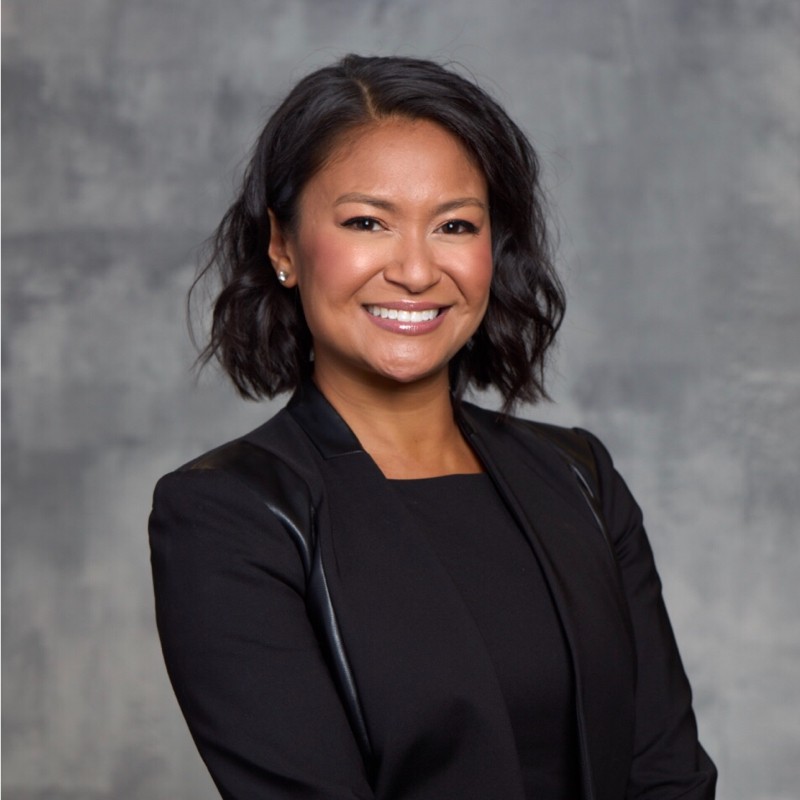 Michelle McComas
Executive Director
Entertainment & Events, Chicago Bulls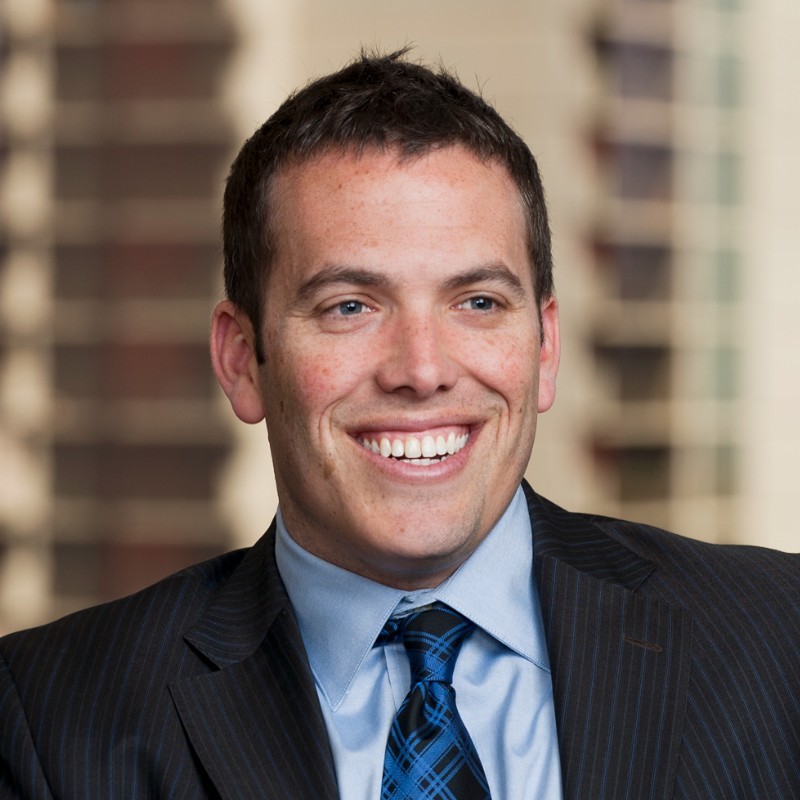 Robbie Ellison
Partner
Latham & Watkins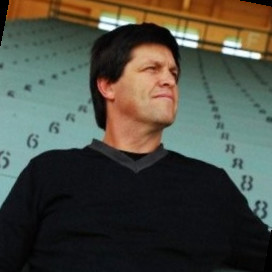 Scott Messick
Emmy Award winning Executive Producer/Showrunner
Consulting Producer & Content Creator; Owner, Mess Media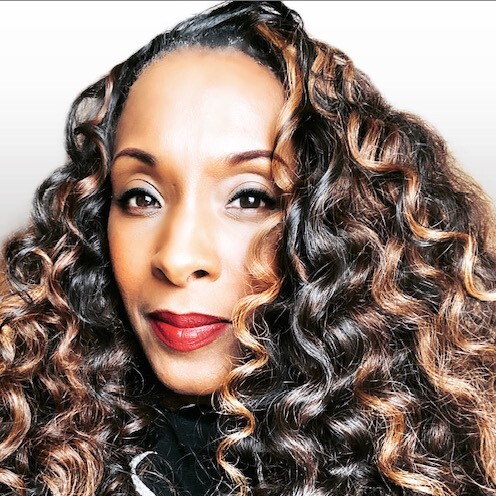 Tamala Lewis
Senior Director
Community Affairs & Foundation, AEG's Dignity Health Sports Park
Workshops & Discussion Topics
We work with industry specialists to lead workshops and exercises that provide valuable training and teach tangible skills that accelerate the development of our students and help them stand out as young professionals.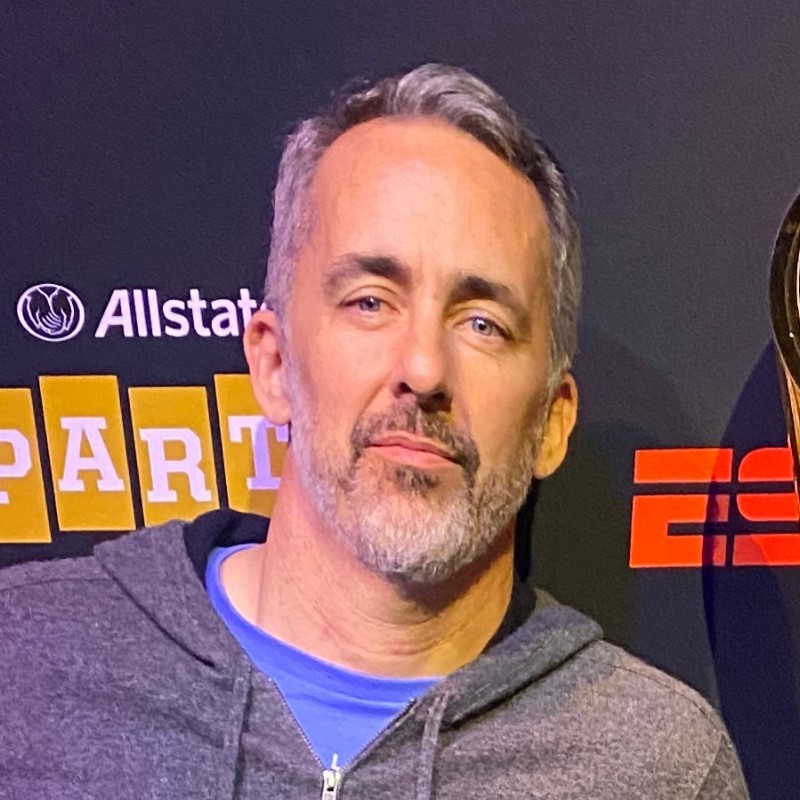 Ben Cary
Chief Operating Officer
Omniverse Group; Co-Founder, South Bay Records – The Business of the Music Industry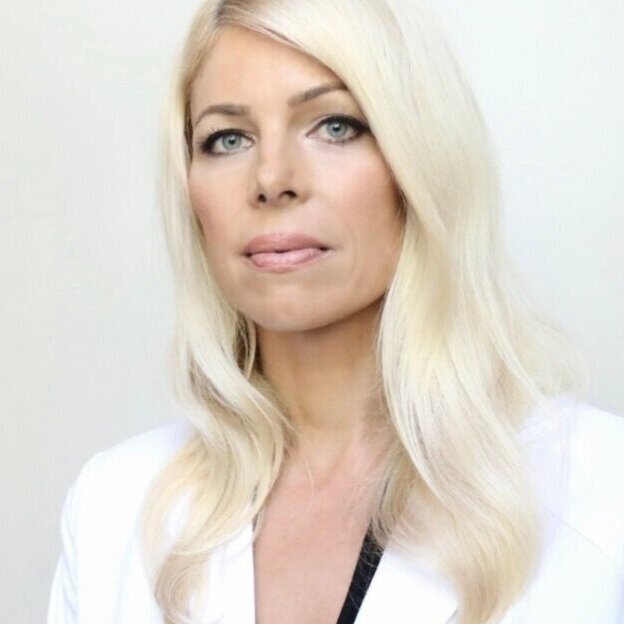 Dr. Kristen Willeumier
Neuroscientist & Author (Biohack Your Brain)
Mental Health & Wellness Discussion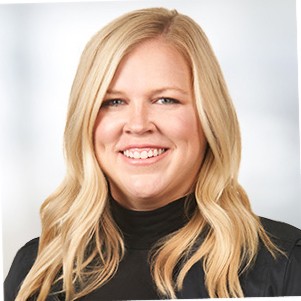 Abbey Meitin
VP, Digital Marketing & Analytics
Bell Bank – Data Analytics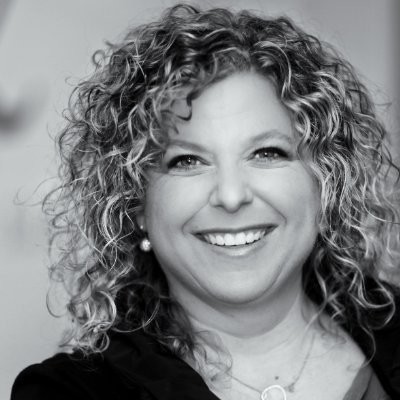 Amanda Luftman
Attorney
Boren, Osher & Luftman, LLP – Contracts 101 Workshop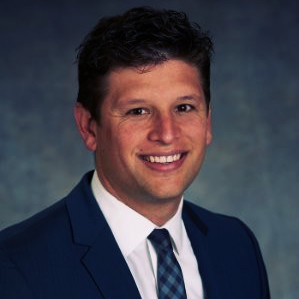 Evan Flagg
Senior Director
Membership & Group Sales, Los Angeles Kings – Ticket Sales & Team Revenue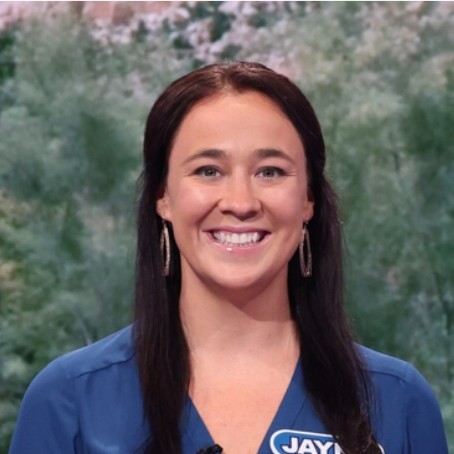 Jayne Strand
Senior Market Development Associate
Gatorade – Understanding Your Leadership Style
Are You Ready to Learn from an Incredible Roster of Pros?
Get Started! Pick Your Preferred Learning Experience
Online Experience
DATES: Summer 2024
PRICE: $4,195 (Payment plans available!)
LOCATION: Virtual Learning Experience
Learn More
In Person Experience
DATES: Summer 2024
PRICE: $5,995 (Payment plans available!)
LOCATION: UCLA Anderson School of Management
Learn More
Welcome to Your Future! Apply for our Summer 2024 Program Today!
PAST PARTNERS HAVE INCLUDED