WELCOME TO YOUR FUTURE
IMPACT Learning Institute bridges the gap between education and employment for students and young professionals seeking careers in the Sports, Entertainment, and Media industries.
The IMPACT Journey
The journey of IMPACT Learning Institute and founder, Felisa Israel - The inspiration, adversity, and passion that has led to IMPACT's success as the premier resource for college students and early-stage professionals pursuing careers in the Sports, Entertainment, and Media industries.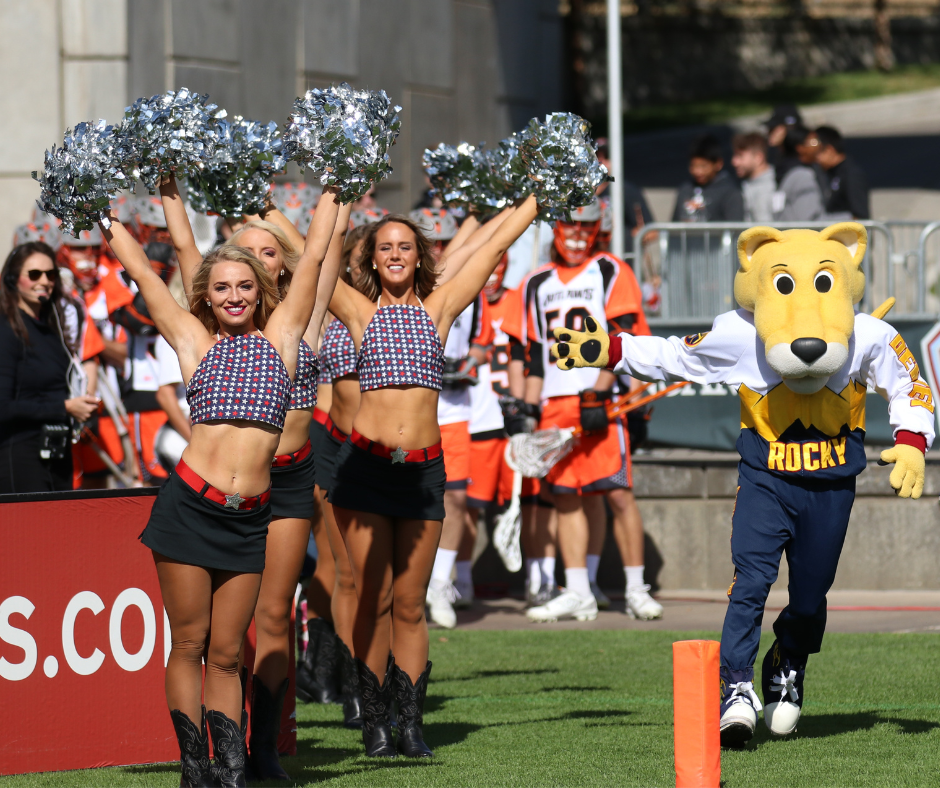 2010


The birth of 10 Fold Entertainment

After a 15+ year career in the NBA, including serving as the Phoenix Suns' Director of Entertainment & Special Events, NBA Entertainment's Director of Live Programming & Entertainment, and helping to start the WNBA with the Phoenix Mercury, Felisa started her own live event production company, 10 Fold Entertainment.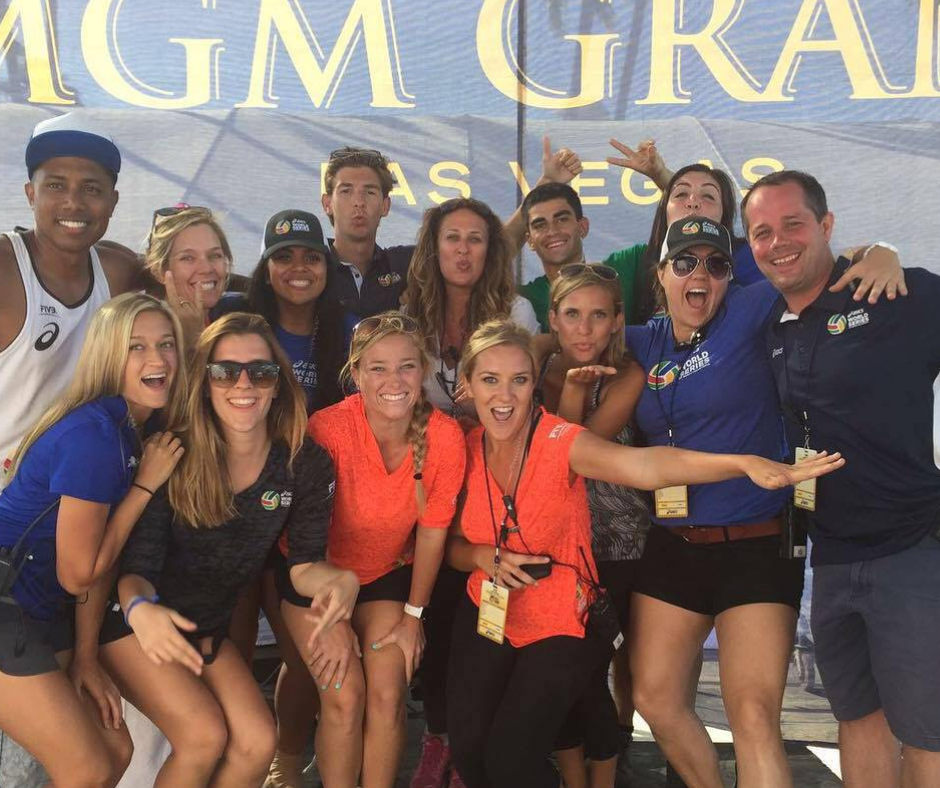 2013


WSOBV - Hiring and Training Interns

After being hired to executive produce the World Series of Beach Volleyball, a 6-day live event for national and international broadcast, Felisa began a relationship with UCLA Anderson School of Management, hiring and training ambitious college students as interns. After 5 years of WSOBV, dozens of other events, and continued mentorship, Felisa and her team developed an army of 100+ rockstars.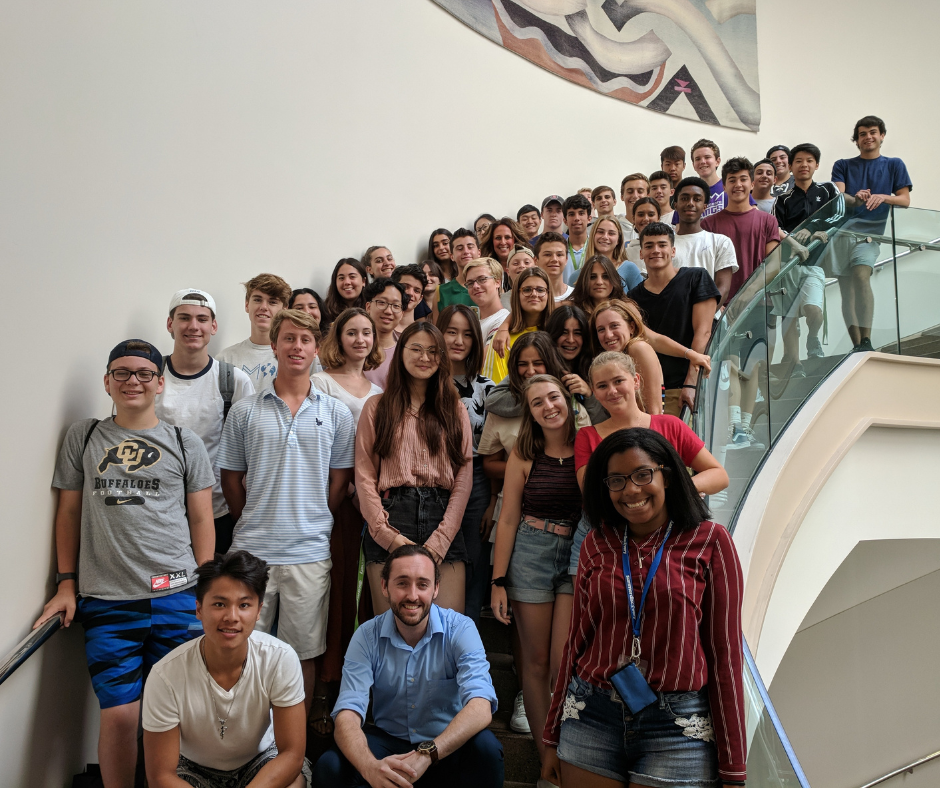 2017


Begin Teaching for Summer Discovery

UCLA Anderson asked Felisa to be an instructor for one of their programs, Summer Discovery, the world's leading pre-college summer program provider for high school students. Felisa taught (and continues to teach) the Business of Entertainment, Media, and Sports class and further developed her passion for helping to grow the next generation.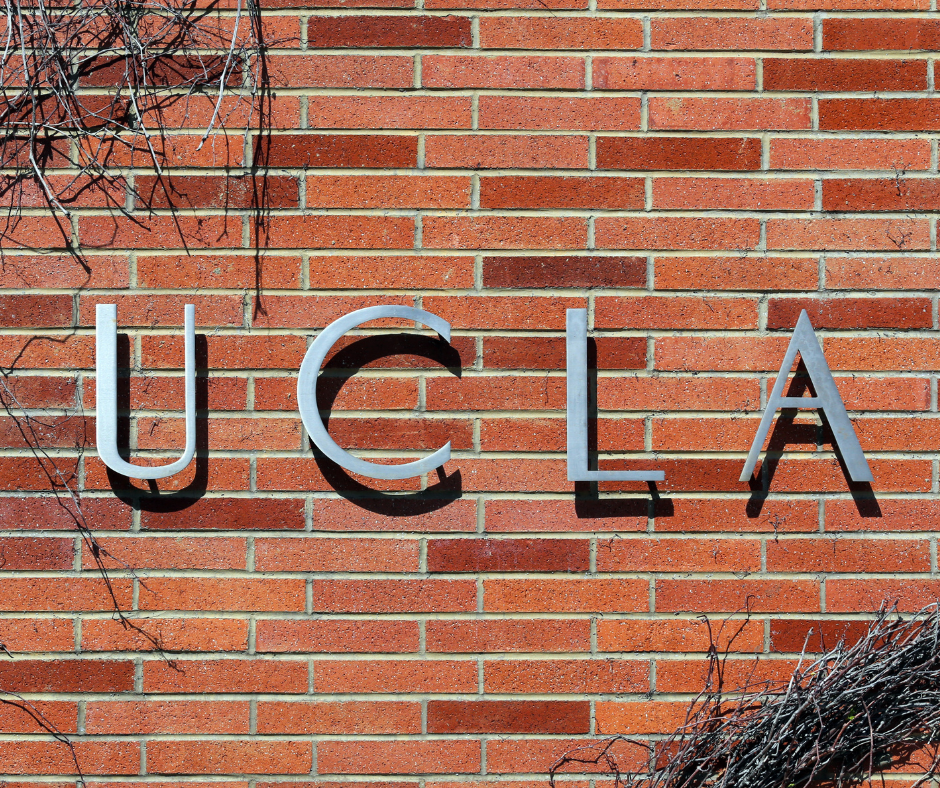 2019


Creating IMPACT

Seeing an opportunity to create their own program in partnership with UCLA Anderson, Felisa and her team created a program that combined their decades of experience, industry insight, and professional relationships in Sports, Entertainment, and Media – IMPACT Internship.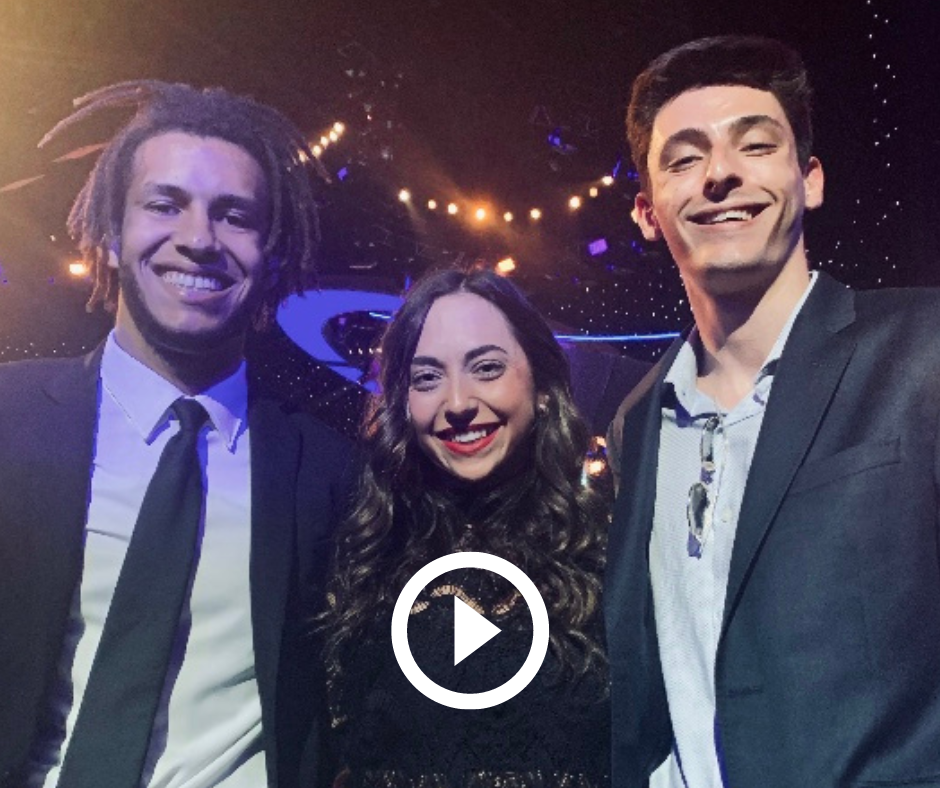 2019


Year 1 in the Books

IMPACT came out of the gate swinging with a successful inaugural year held at UCLA – IMPACT's academic partner.  We secured paid internships for our students at the LA Dodgers, Wasserman, and Tandem Entertainment, a CAA company.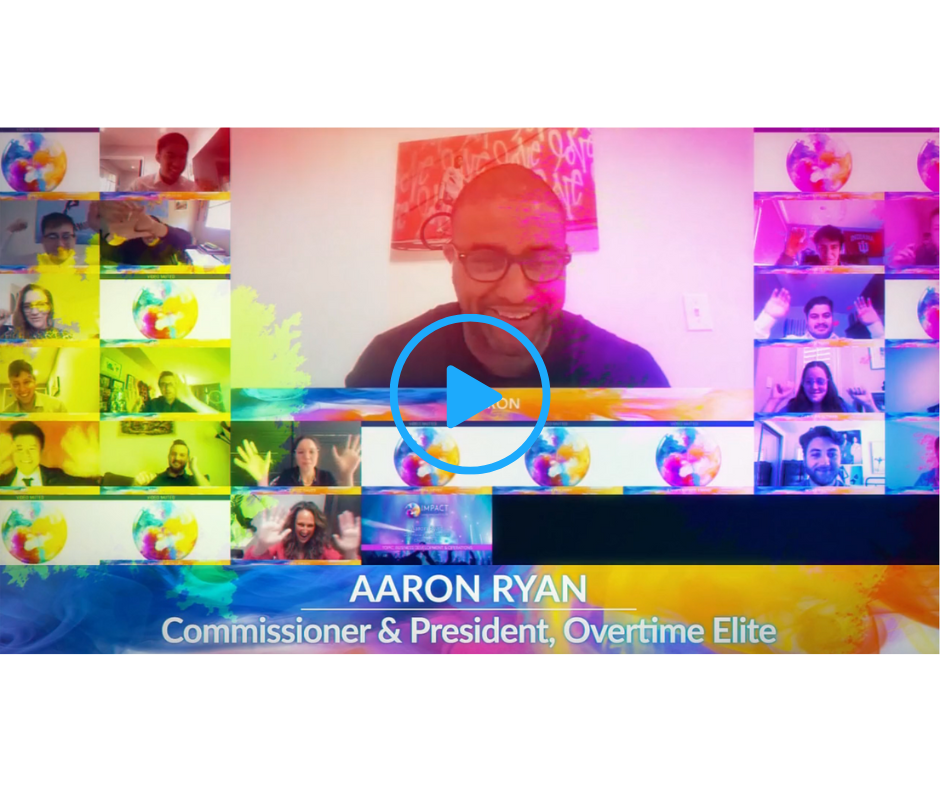 2020-2021


The Virtual Years

Quickly adapting to the global pandemic, we shifted our programs online and found innovative ways to engage in a virtual setting and created an interactive, educational experience. As we continued to adjust to industry changes and the needs of our students, we developed into IMPACT Learning Institute, an all-encompassing professional development program.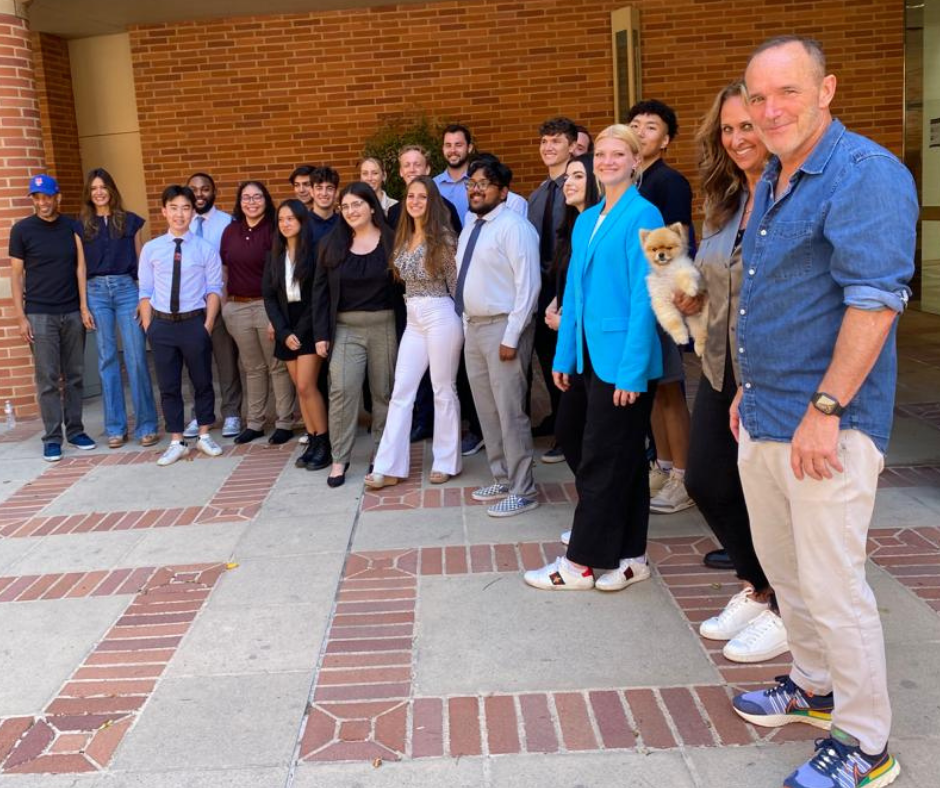 2022


Back on Campus

With the green light to be back on campus, we thrived in year 4 with a robust, hands-on in-person program and a fully polished online program as well. We took the best of both worlds and created incredible experiences with the highest level of industry leaders and executive mentors.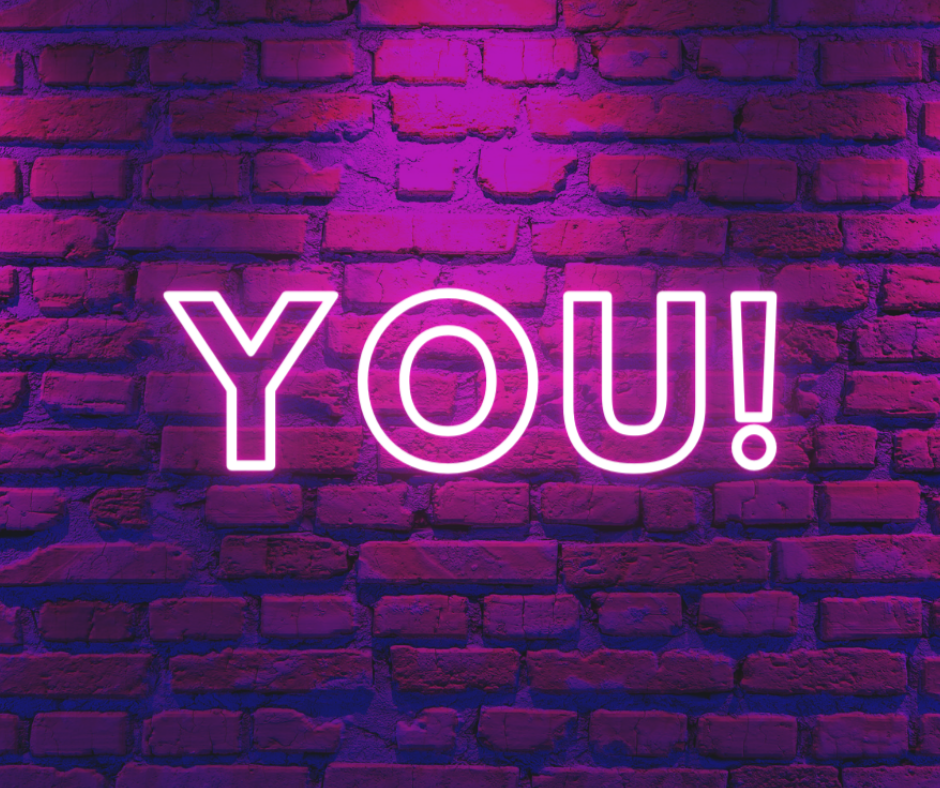 2023


Year 5

We're excited to make year 5 our biggest and boldest year yet! Check out our summer program pages to learn more about why you should join us online or in-person in 2023.
It's Your Time to Make an Impact!
Get Started! Pick Your Preferred Learning Experience
Online Experience
DATES: June 24 - July 19, 2024
PRICE: $4,195 (Payment plans available!)
LOCATION: Virtual Learning Experience
Learn More
In Person Experience
DATES: June 24 - July 19, 2024
PRICE: $5,995 (Payment plans available!)
LOCATION: UCLA Anderson School of Management
Learn More
The IMPACT Advisory Board
We are grateful for our incredible Advisory Board filled with industry leaders that share our passion for paying it forward and making a positive IMPACT on the next generation.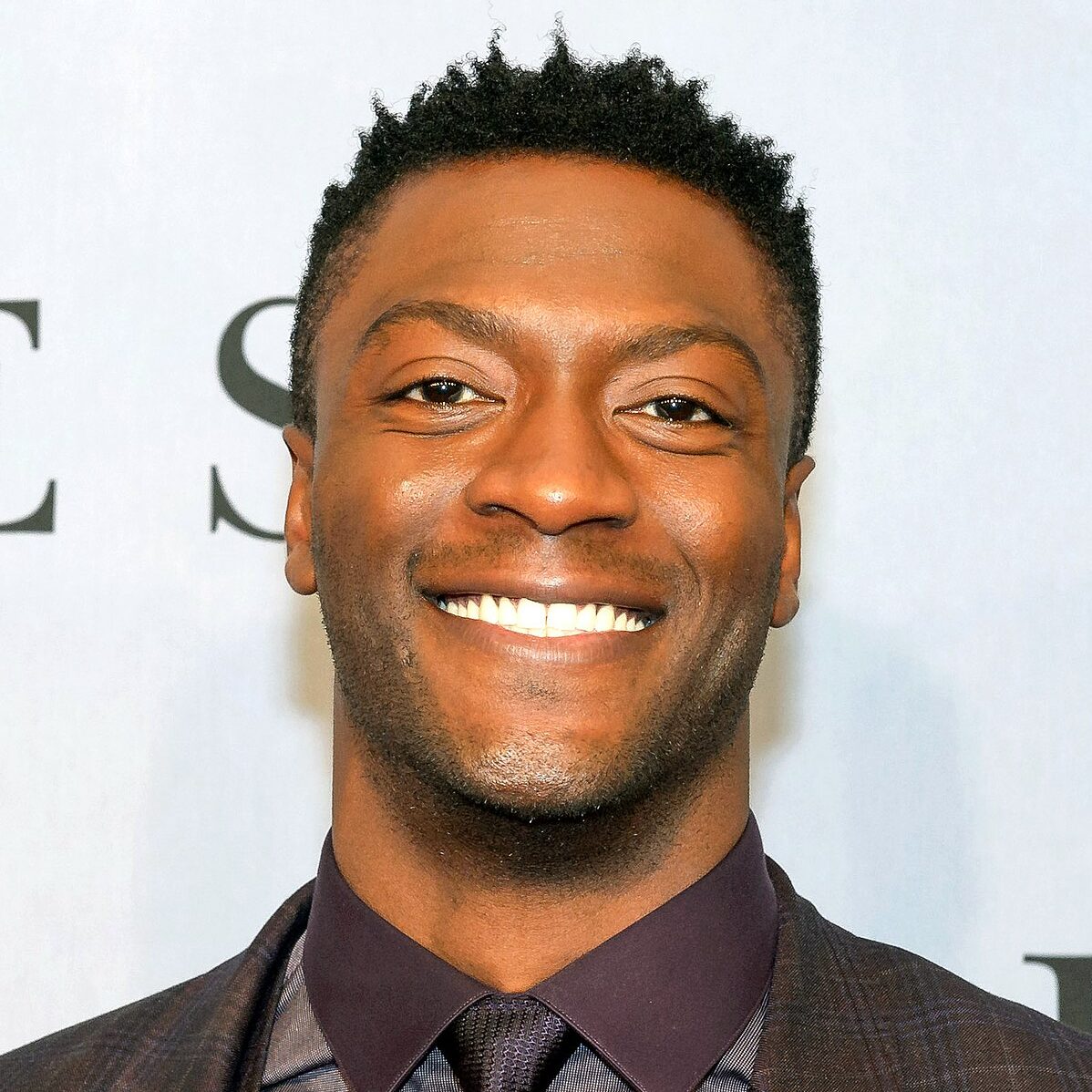 Aldis Hodge
Actor
Black Adam | One Night in Miami | Straight Outta Compton | The Invisible Man | Hidden Figures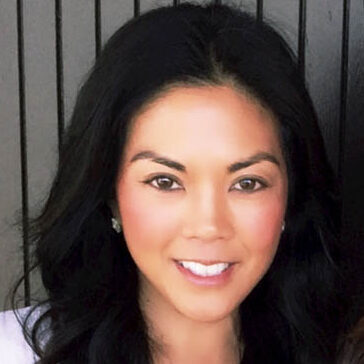 Angeline Buenaventura
Creative Talent Development Manager
Netflix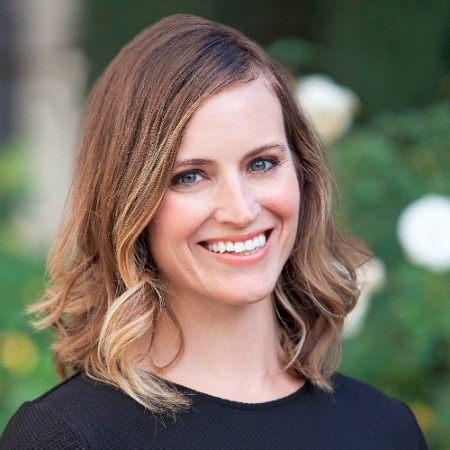 Annie Cornforth
Assistant VP
Corporate Partnerships, Children's Hospital Los Angeles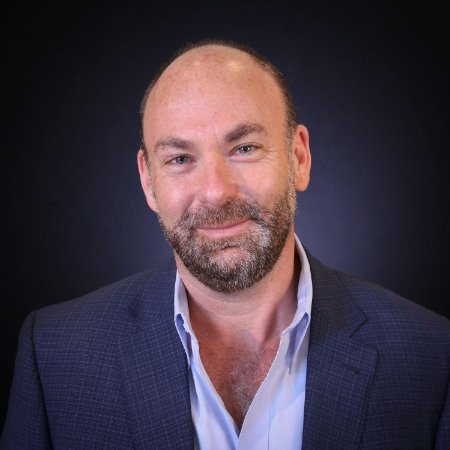 Brett Lyons Director
Director
Marketing Strategy, Intel Corporation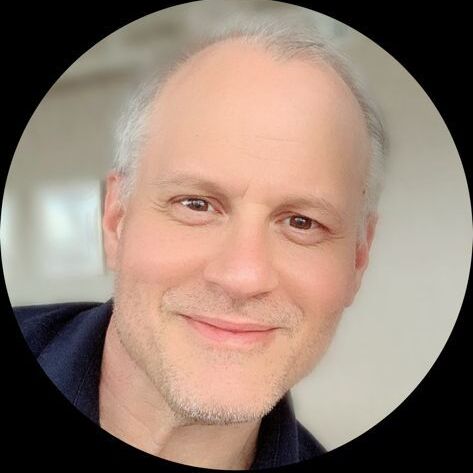 David Cooper
Owner
MVP Sports Public Relations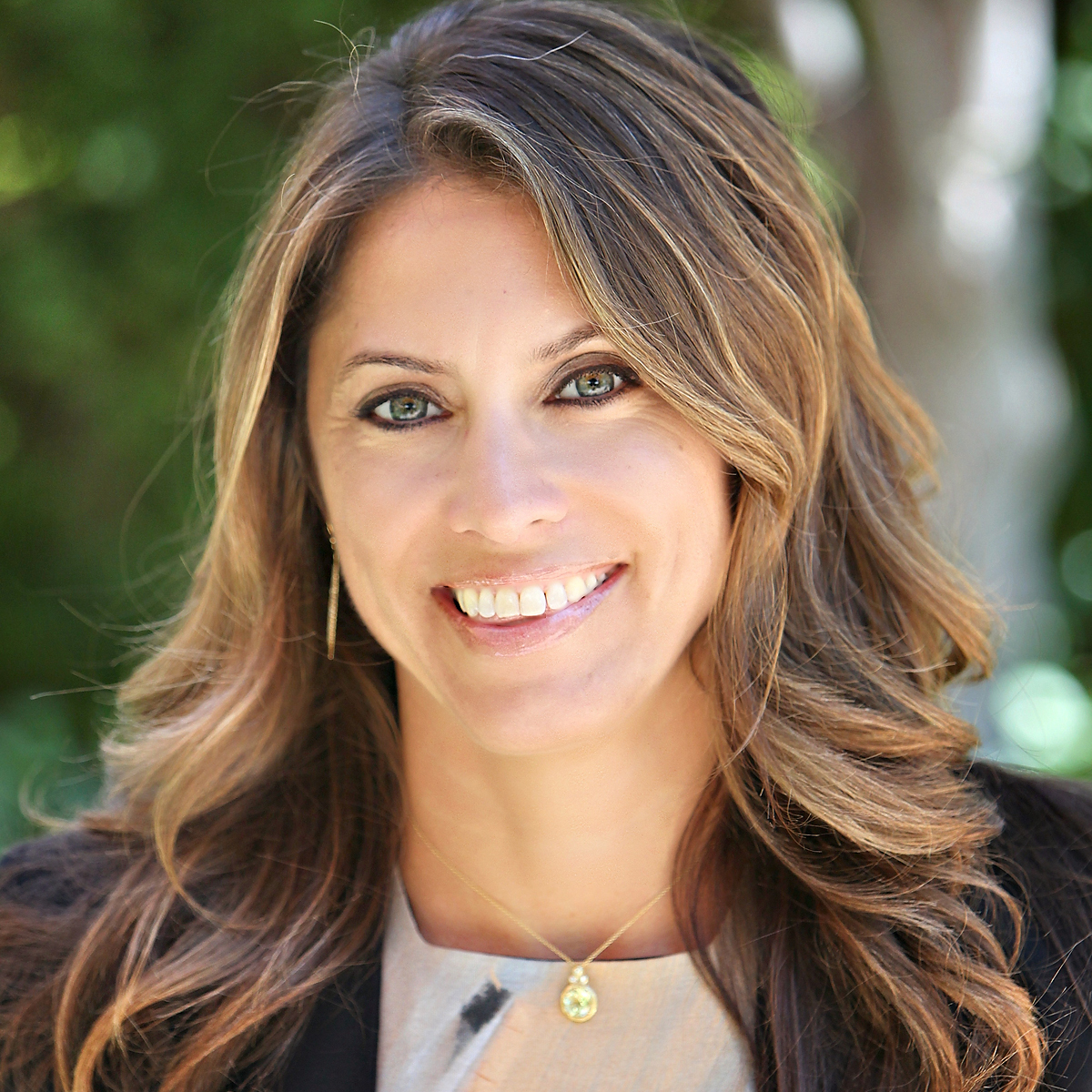 Dawn Wilcox
Associate SVP
Development & Corporate Partnerships, Children's Hospital Los Angeles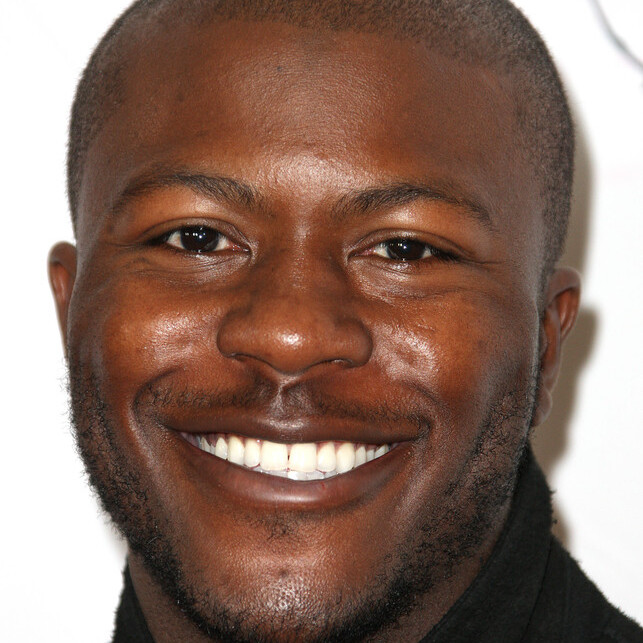 Edwin Hodge
Actor
The Tomorrow War | The Purge Series | Mayans M.C.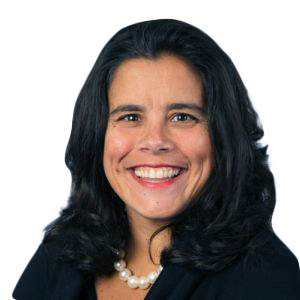 Elisa Padilla
C-Level Marketing Executive & Consultant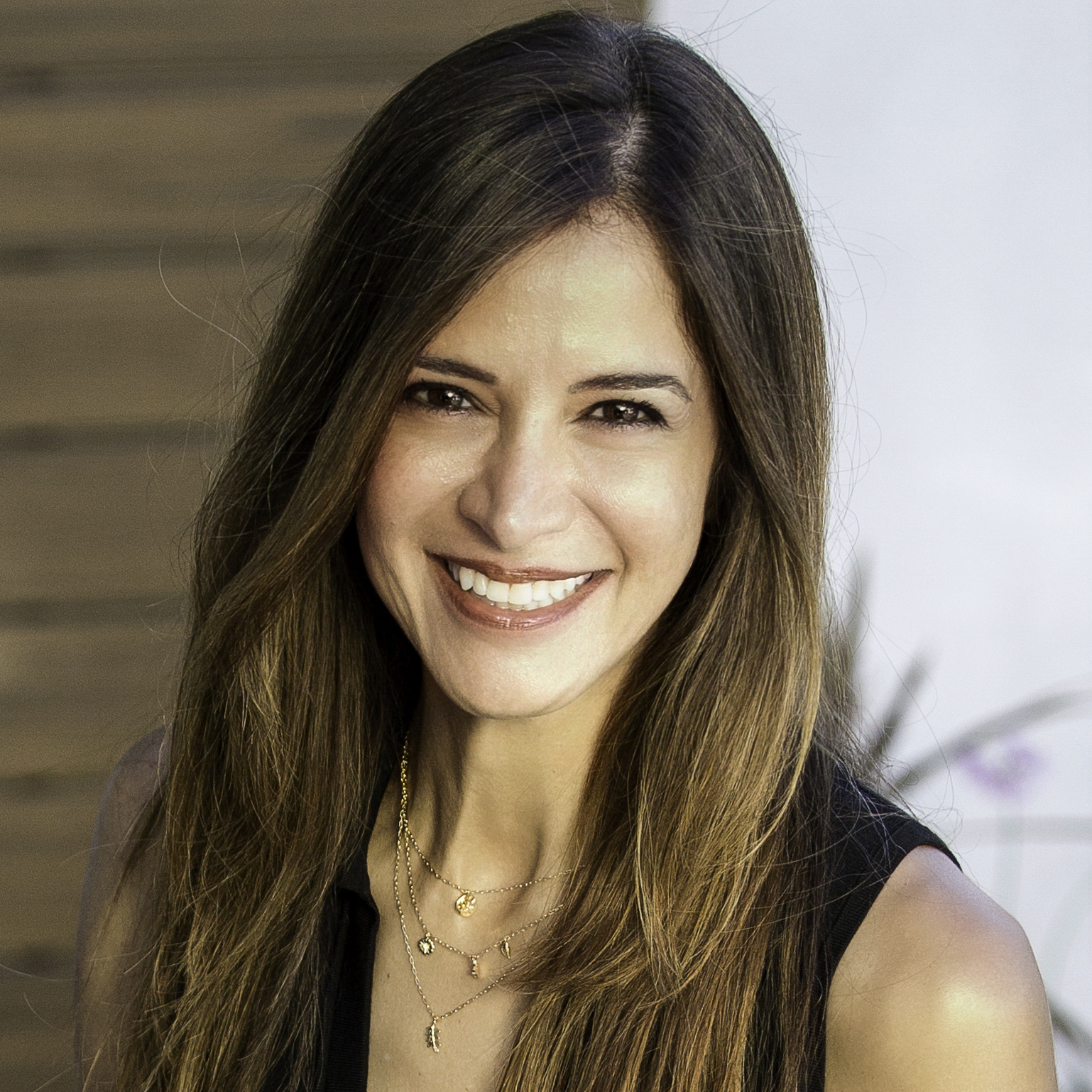 Fabiola Torres
SVP, GM & CMO
Energy Portfolio, PepsiCo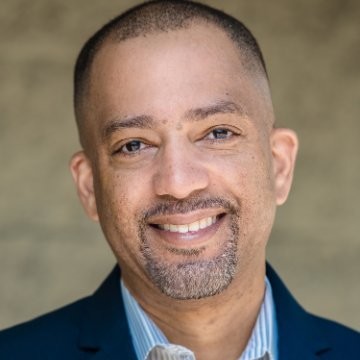 Jay Tucker
Executive Director
UCLA Anderson Center for Media, Entertainment & Sports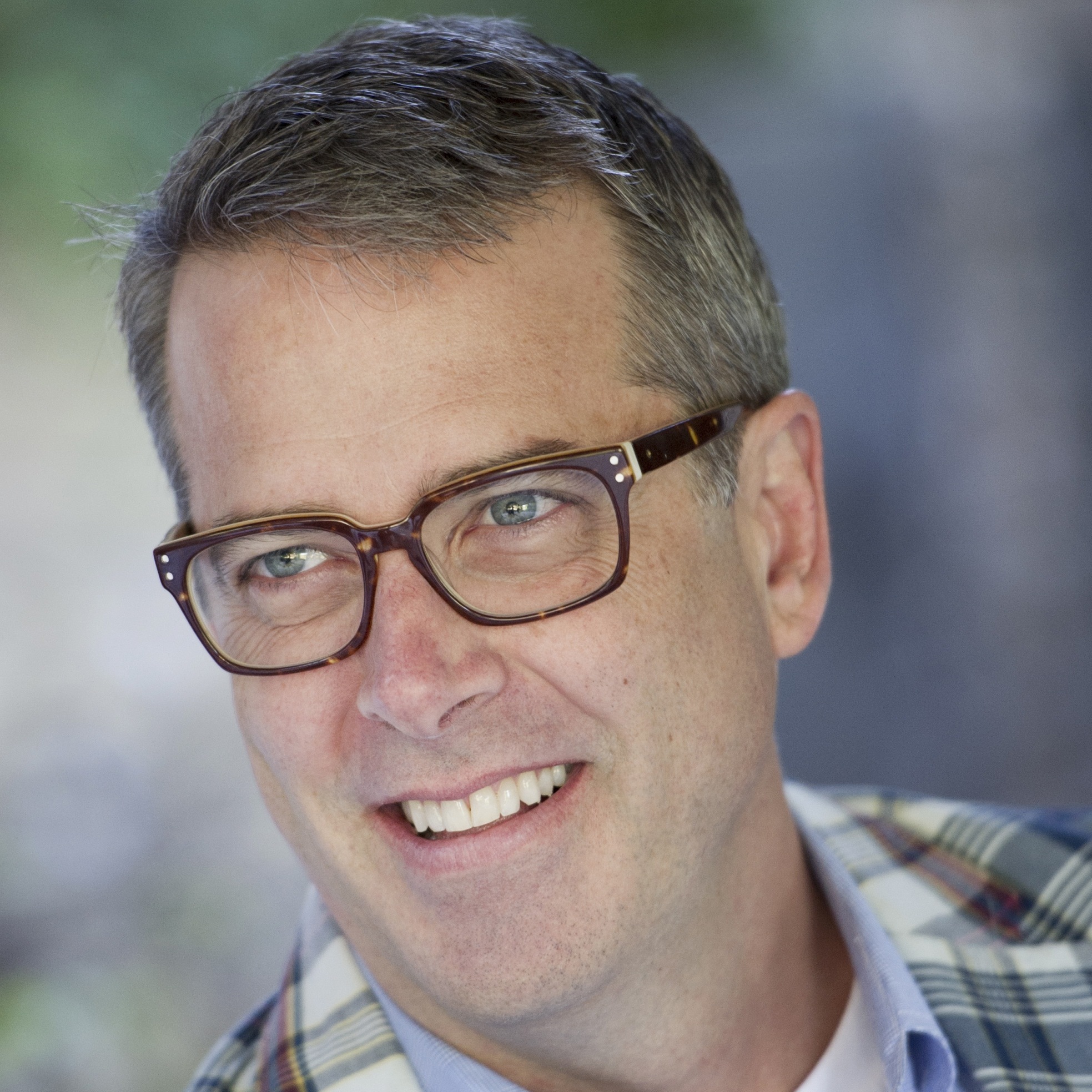 Jeff Ganter
President
Eleventh Hour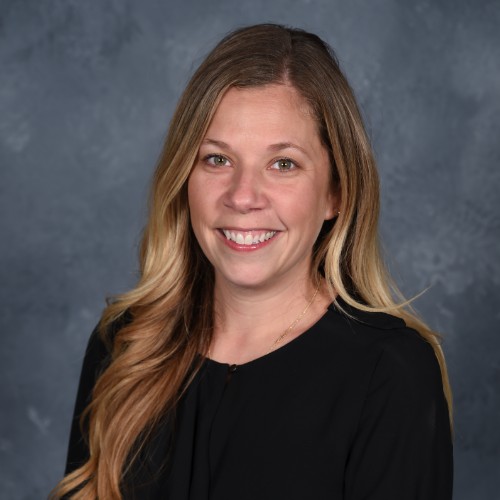 Jennifer Pope
SVP
Community & Hockey Development, Los Angeles Kings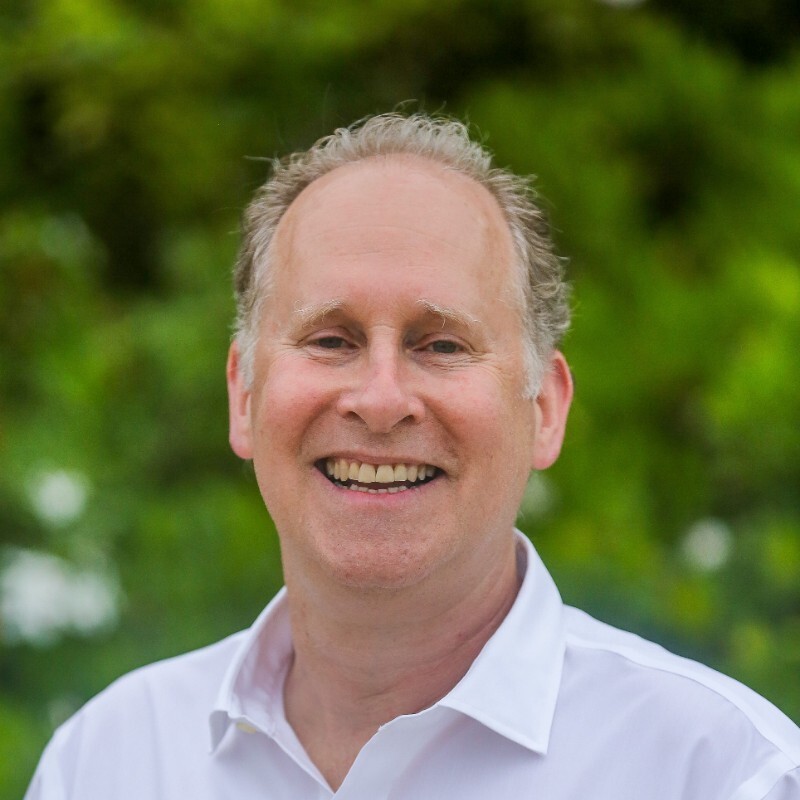 Jimmy Musiker
Executive Director/Owner
Summer Discovery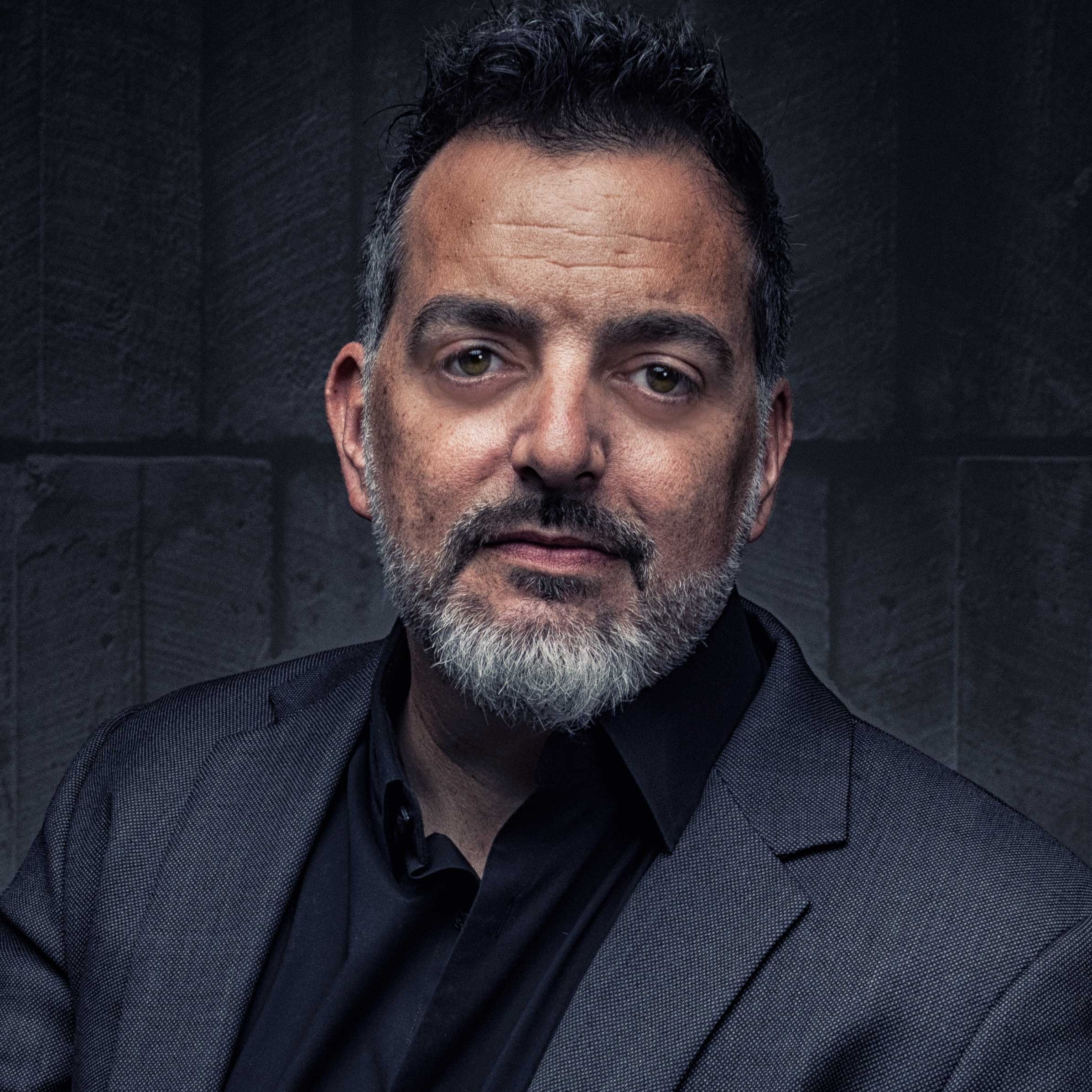 Joe Mulvihill
Talent Manager
(Boyz II Men, Joey Fatone) & Executive Producer, Film, Music & TV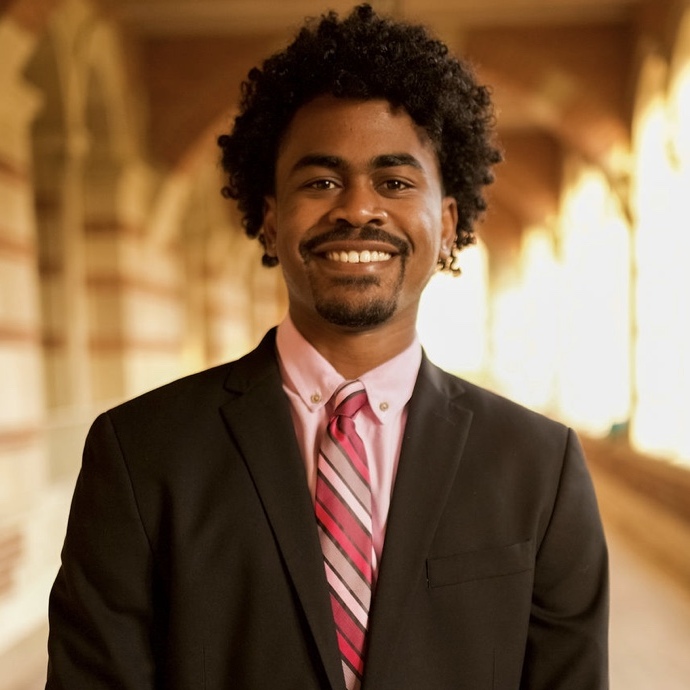 Lenny Washington
Brand Marketing Coordinator
ESPN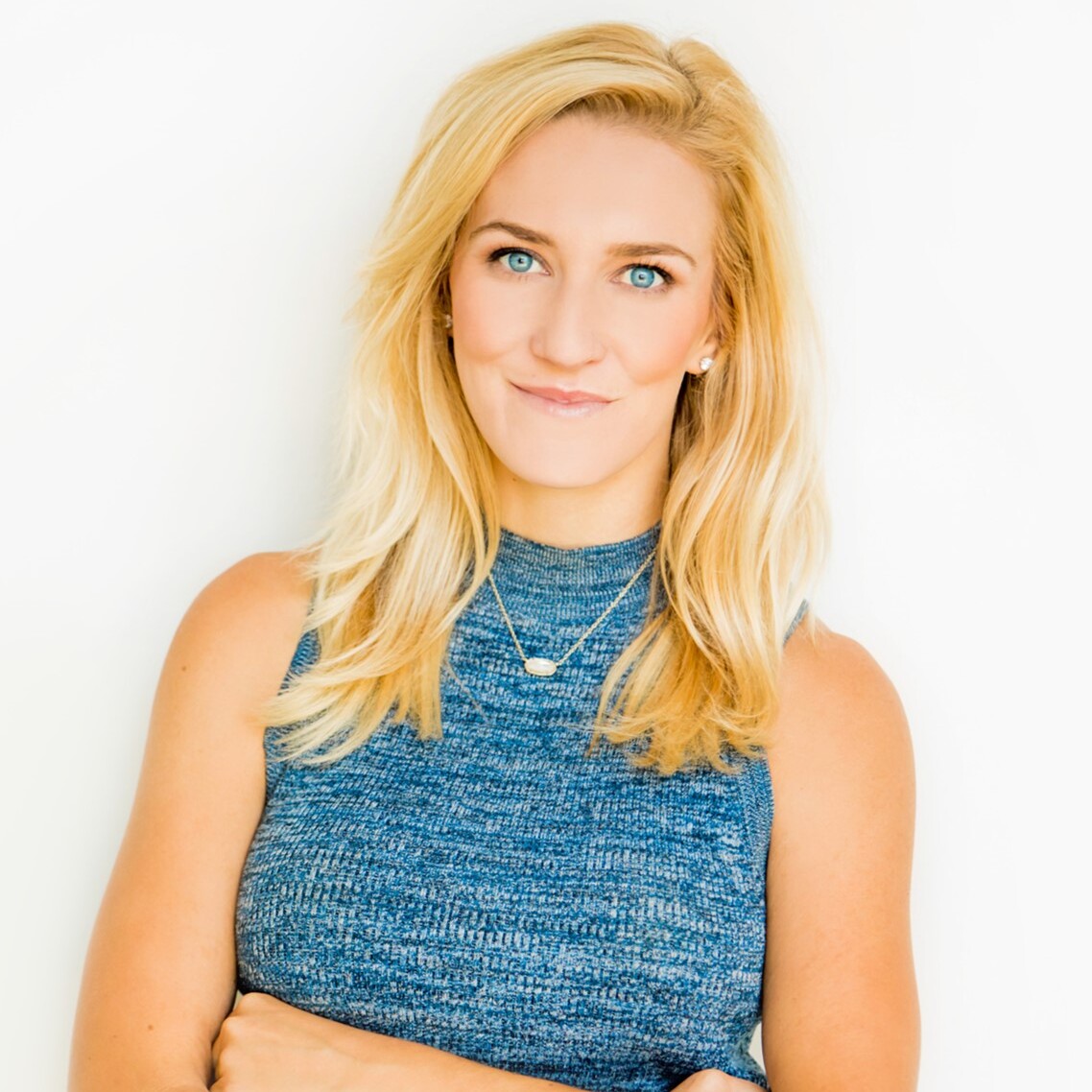 Lexie King
Chief Operating Officer
Management Plus Enterprises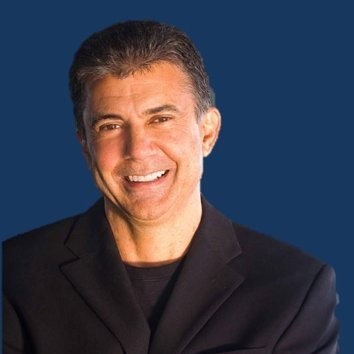 Leonard Armato
Founder, Chairman & CEO
Management Plus Enterprises
Libby Bush
Founder & CEO
Tandem Entertainment, a CAA Company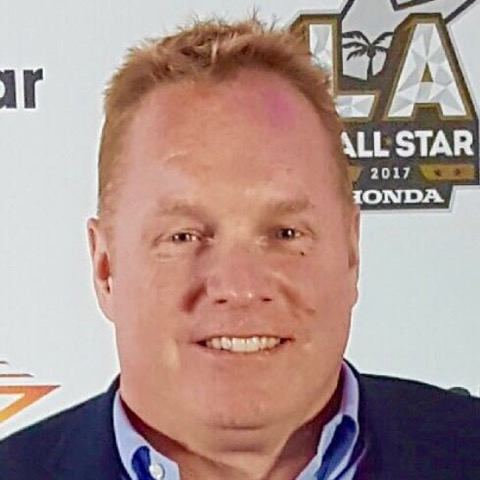 Mark Francis
Director
Sport Management Program, Concordia University Irvine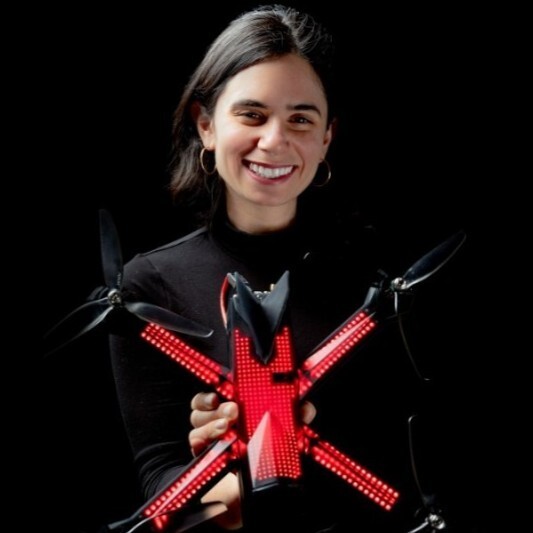 Melanie Wallner
VP
Marketing & Public Relations, The Drone Racing League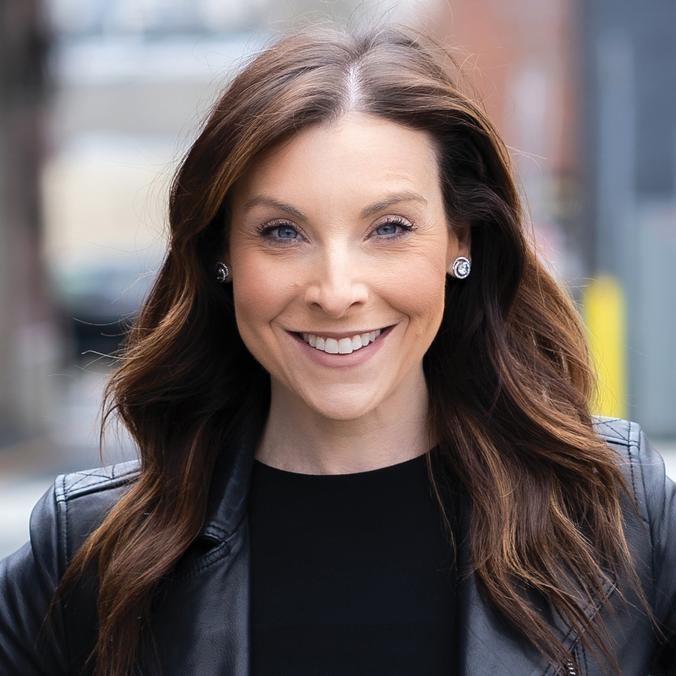 Rachel Jacobson
President
The Drone Racing League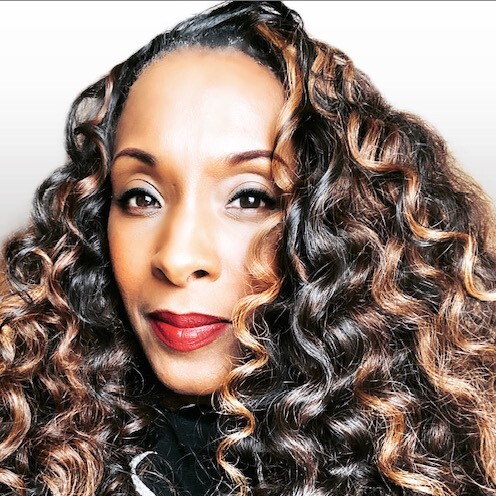 Tamala Lewis
Senior Director
Community Affairs & Foundation, AEG's Dignity Health Sports Park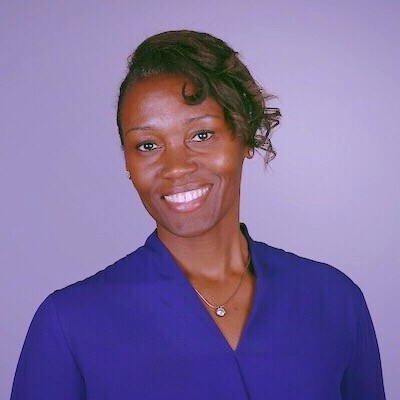 Tanesha Wade
SVP
Diversity, Equity & Inclusion, Chicago Bears
PAST PARTNERS HAVE INCLUDED